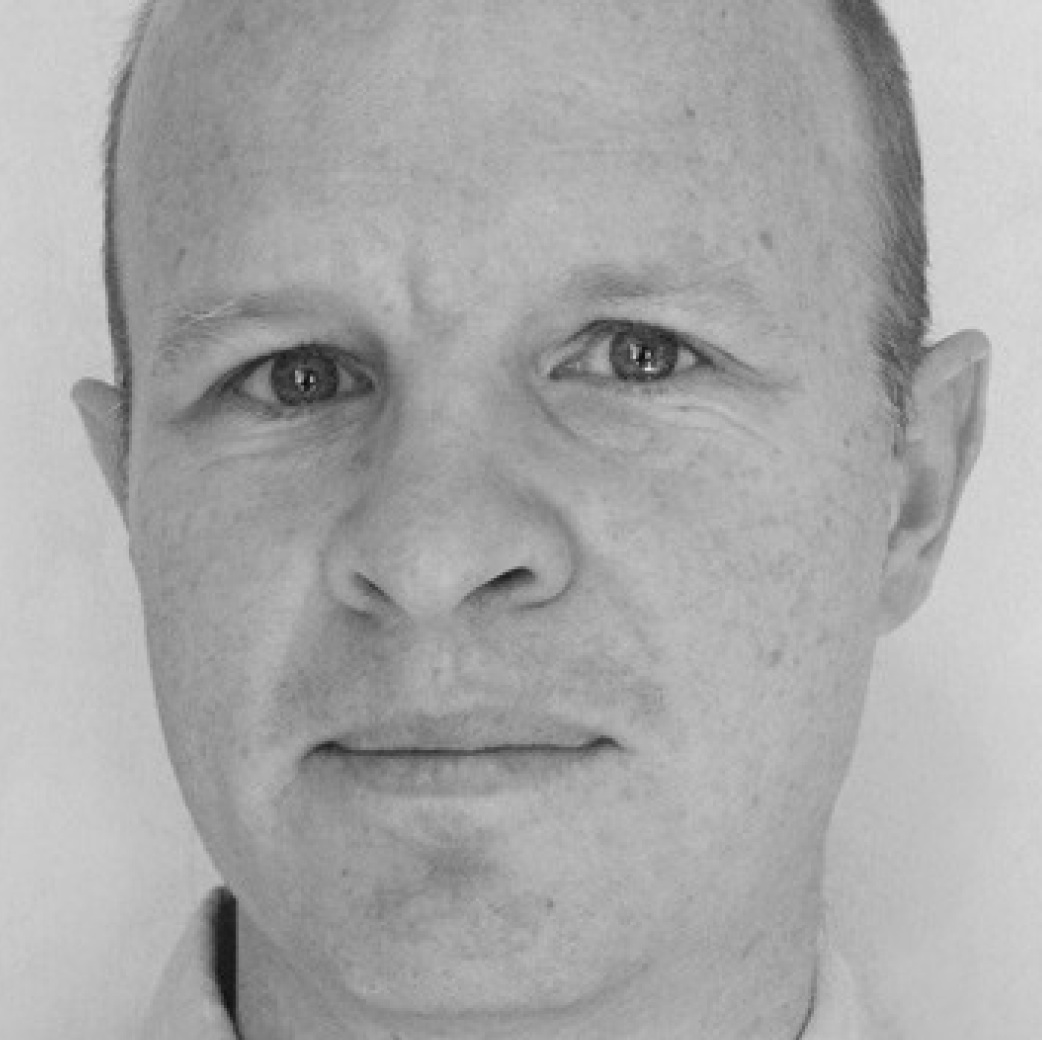 Nick Shaxson ■ Luxleaks whistleblowers on trial in a week, face 10 years in jail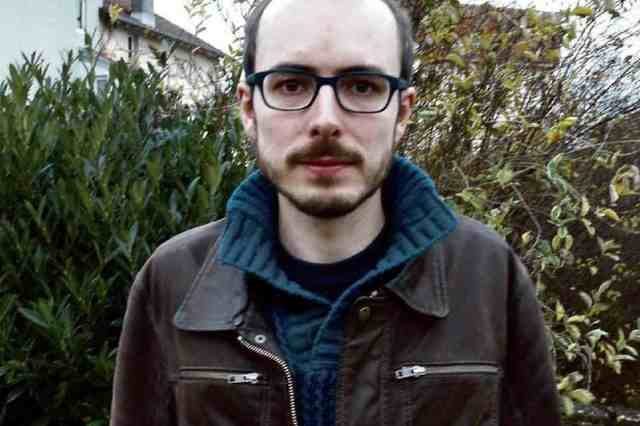 This is one of the clearest cases of tax justice versus tax haven 'justice.'
From Change.org via the Support Antoine Deltour campaign: a call to get involved in support of the main #Luxleaks whistleblower, Antoine Deltour, and two others accused with him.
Please share this: the case has seen greater support among Francophone communities than among those of other languages: let's help redress the balance. The #Luxleaks Affair is one of the great tax haven whistleblower scandals.
"LuxLeaks" trial to start on April 26th
From Antoine Deltour's support committee:
13 Jan 2016 — Dear signatories,
The trial of Antoine Deltour and the two other men accused in connection with the "LuxLeaks" scandal will take place in Luxembourg from April 26th to May 4th 2016.
Antoine is notably charged for "violation of business secrets" and risks a jail sentence of up to 5 years [TJN here: we've checked with Deltour's support group and we're told that the maximum is 10 years] and a heavy fine.
More than ever, Antoine needs your support: share this pledge and the support site, make a donation to fund Antoine's defense. 
Thank you for your commitment!
From Luxembourger Wort:
"Antoine Deltour regrets nothing, his lawyer Philippe Penning said in an interview with "L'Essentiel". His client acted in good faith without ulterior motives, according to Penning."
And please don't forget the other two facing tax haven "justice" either: the journalist Edouard Perrin, and another whistleblower whose name has not yet emerged.