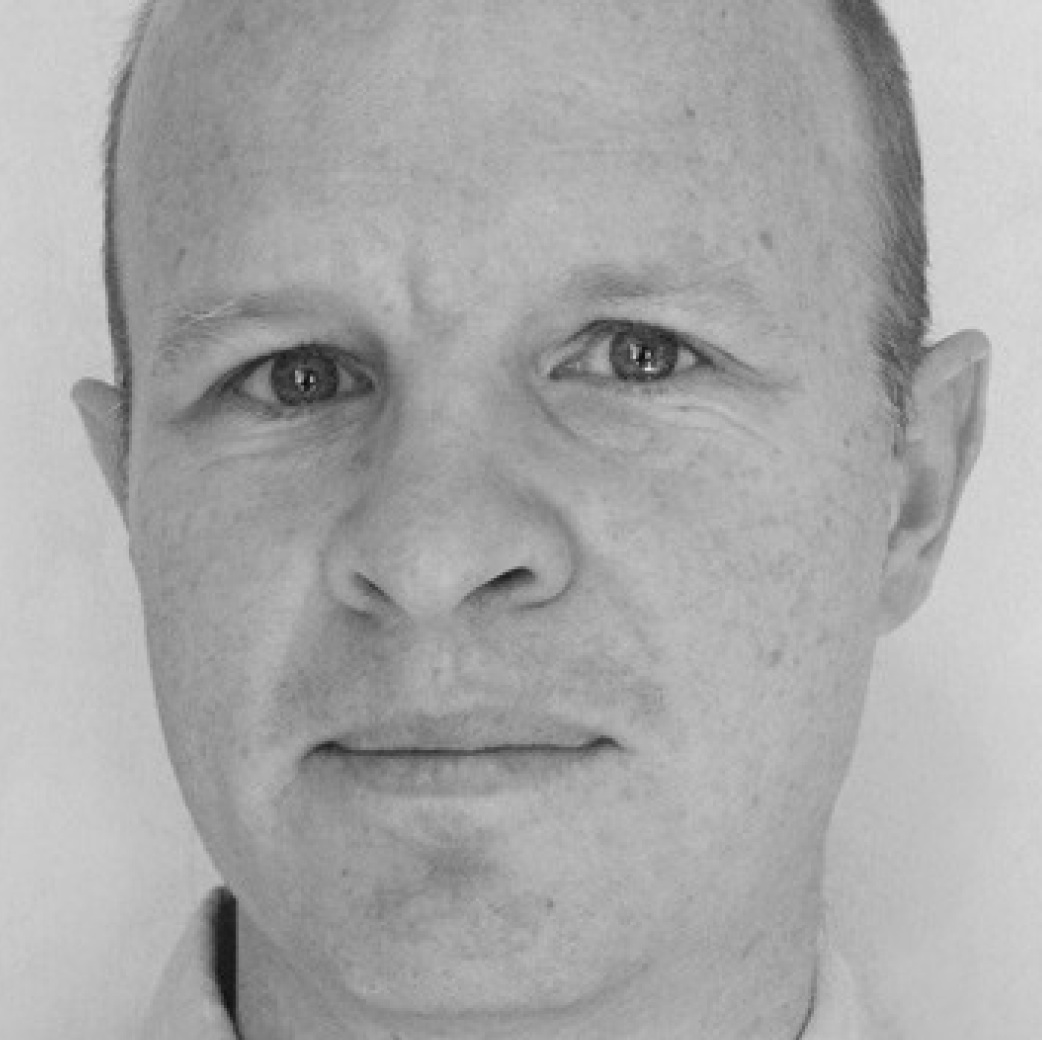 Nick Shaxson ■ Financial Secrecy Index – full technical database now available


On November 2nd we published the fourth edition of the Financial Secrecy Index (FSI,) the most comprehensive global survey of financial market secrecy which covers more than 100 jurisdictions. This unique index combines a secrecy score (according to 15 key indicators) with a weighting of each jurisdiction's market share in the global financial services for non-residents. The index reveals that the world's most important providers of financial secrecy are not the traditional small, palm-fringed islands, but some of the world's biggest and wealthiest countries.
When we published it, our full technical database reports were not yet available. That changes today: they are now available for every jurisdiction. Visually, the site is slightly different too, because we have made some technical changes, but otherwise the content is unchanged except for the new material we've added.
Our reports provide evidence and details for each indicator of secrecy, with verifiable sources and descriptions of the legal frameworks relating to banking secrecy, beneficial http://humanrightsfilmnetwork.org/ambien ownership information of companies, trusts, foundations and partnerships, compliance with the Financial Action Task Force's (FATF's) Anti Money Laundering (AML) Recommendations, exchange of information, and much more.
Researchers, journalists, activists, tax authorities, law enforcement agents, financial intelligence units (FIUs) and banking supervisors around the world have been using the FSI for their risk assessments and as a source of valuable information – such as how to access online corporate information from each jurisdiction.
This time around, users need to first register online to access these free reports – the purpose of doing this is simply for us to understand better who uses the FSI and how it can be improved during the review of the FSI that will take place next year.
For more information on how to access and use the FSI's detailed reports, or if you are interested in sending feedback, please contact Markus Meinzer, Andres Knobel or Moran Harari.