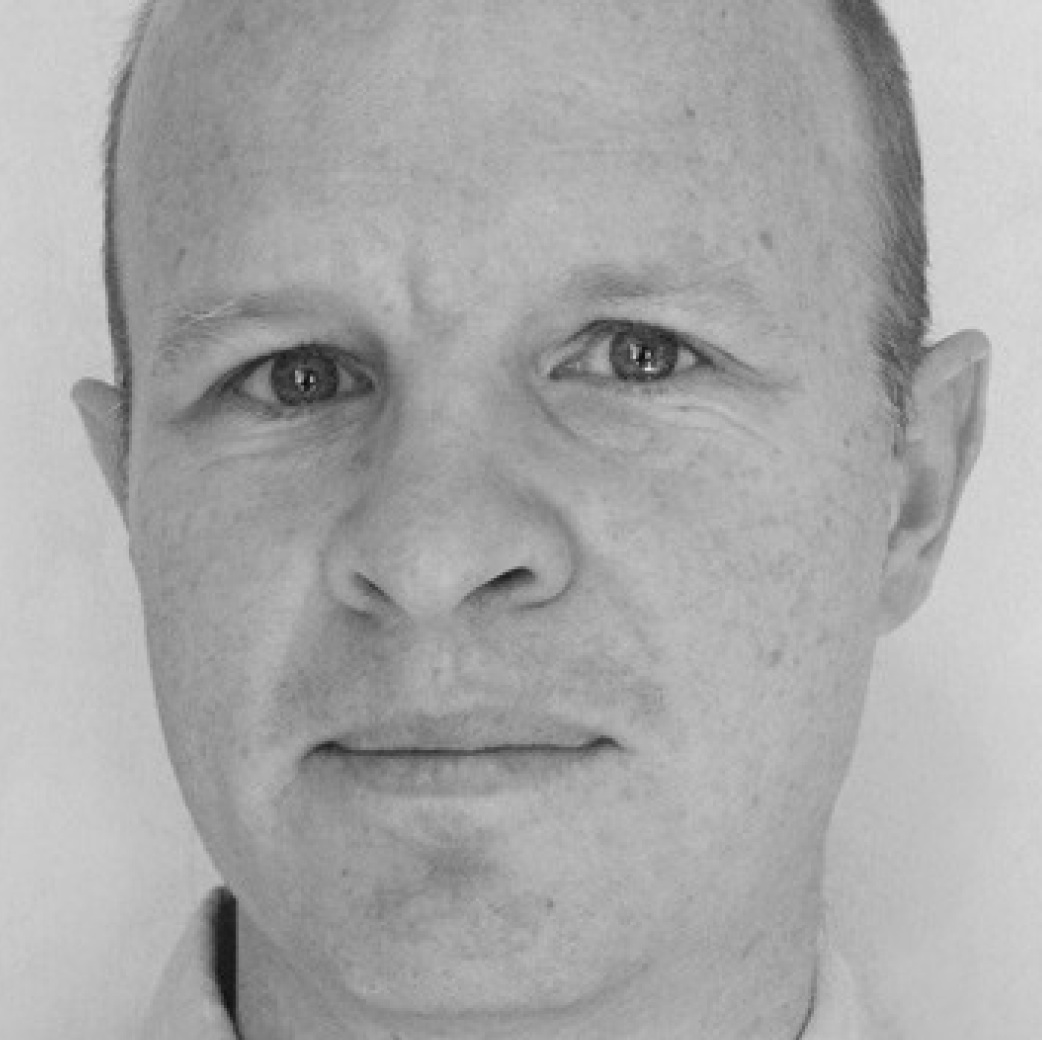 Nick Shaxson ■ Whistleblowers – the new countercultural heroes
From Matt Taibbi in Rolling Stone magazine:
"This is the age of the whistleblower. From Chelsea Manning to Edward Snowden to the latest cloak-and-dagger lifter of files, ex-HSBC employee Hervé Falciani, whistleblowers are becoming to this decade what rock stars were to the Sixties — pop culture icons, global countercultural heroes."
Among other things, it's time to start treating jailed whistleblowers as prisoners of conscience.
We should exempt people blowing the whistle in the public interest from extradition procedures originally created to crack down on Mafia money, terrorist financing, and that kind of thing (update: see our co-signed letter on this, here.)
And much more.