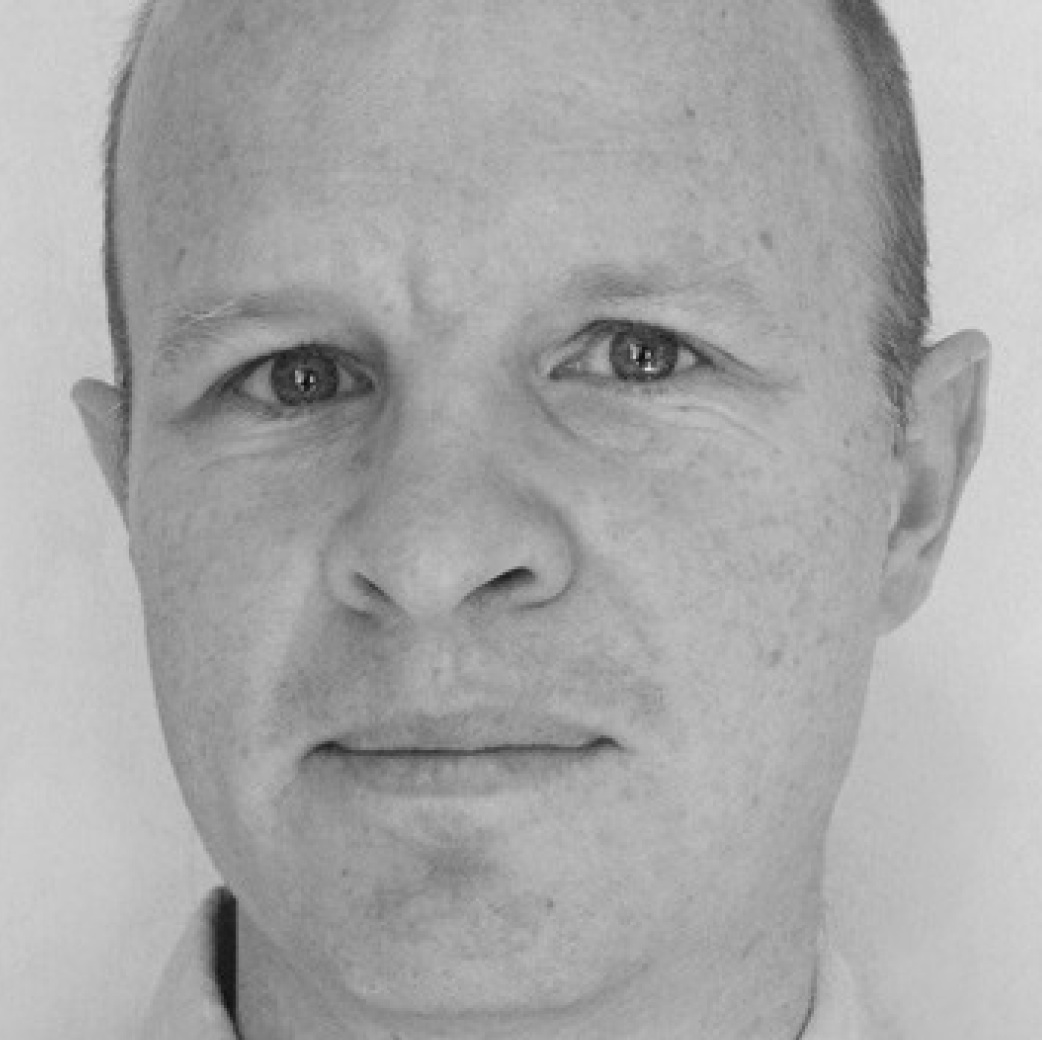 Nick Shaxson ■ New report: developing countries want automatic information exchange
From the International Tax Review:
"The Tax Justice Network (TJN) has accused the OECD of not consulting developing countries about the design of the framework for Automatic Information Exchange (AIE), which the G20 has endorsed as the global model for information exchange."
Our new report was prompted partly by comments from OECD tax boss Pascal Saint-Amans that
"Most (developing countries) are not yet ready and most of them don't want it."
So we conducted a survey to find out what developing countries genuinely thought. And the results clearly contradicted Saint-Amans' pessimistic and strange view.
Read our in-depth report here.