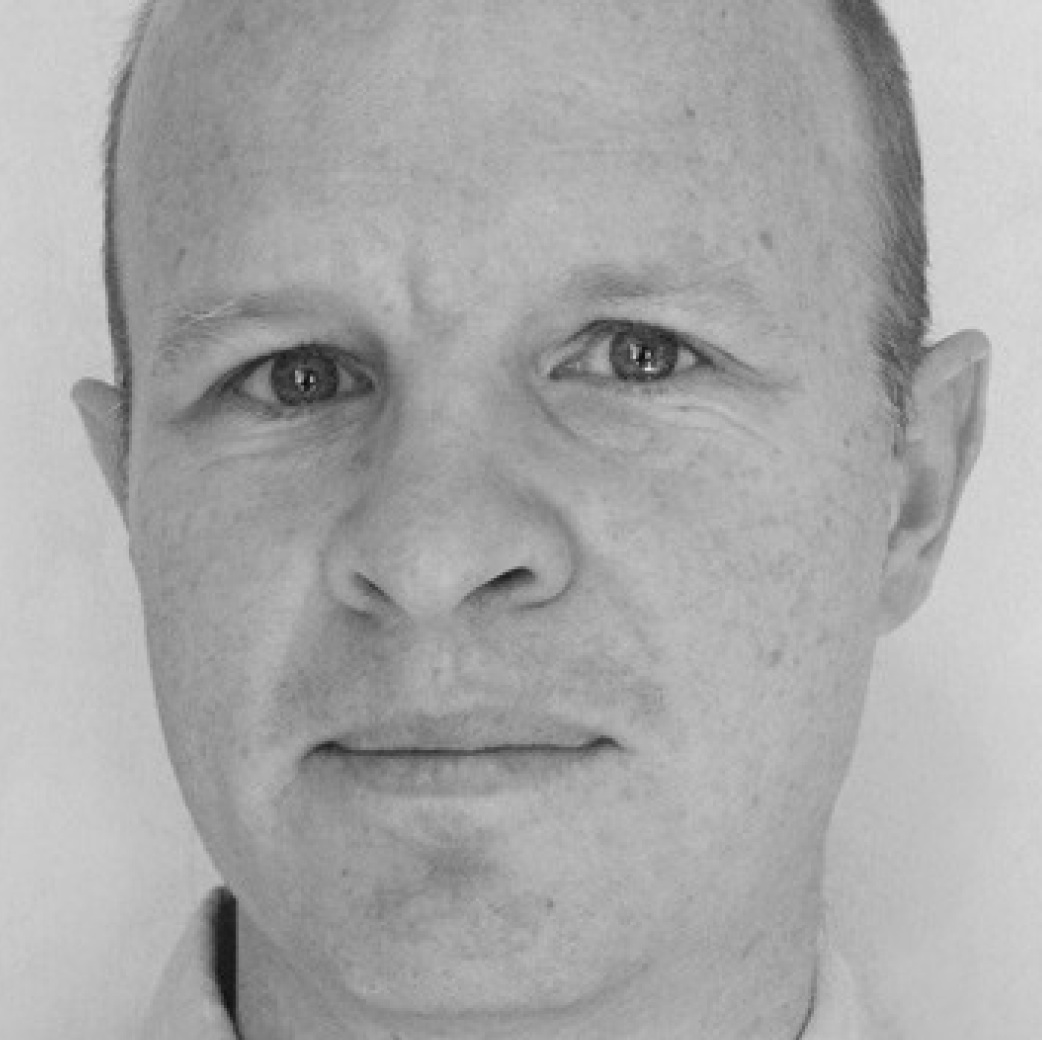 Nick Shaxson ■ FIFA's "obscene" tax abuses – part 2: the John Oliver version
We recently wrote a post entitled Brazilians will pay heavily for FIFA's "obscene" tax abuses, which gained a fair bit of attention and once more put the spotlight once more on the monopolistic, rent-seeking world football governing body based in Zurich, Switzerland.
Now U.S.-based TV funnyman John Oliver has a superb investigation of these matters – and others.
Cringe, but enjoy it too. This may not be available in all regions, unfortunately.