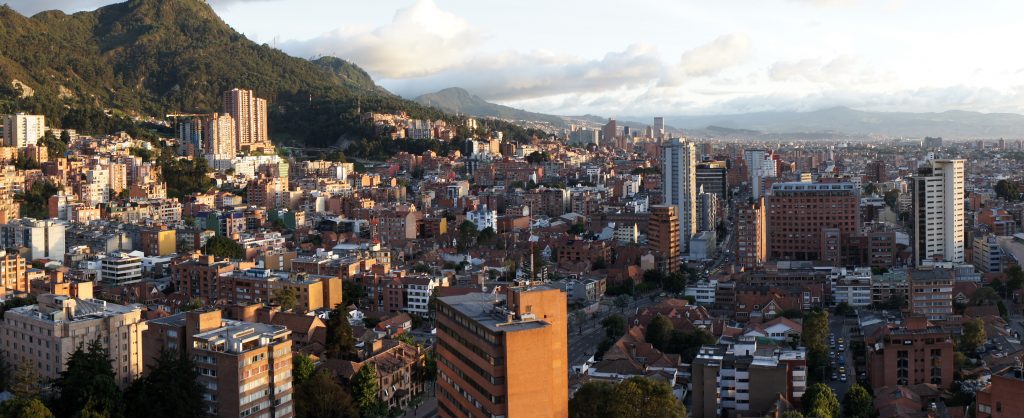 On June 13th, 14th, and 15th, 2017 the Tax Justice Network will be taking part in an important conference of people coming together in Bogotá to discuss the little-understood and under-reported impacts of political decisions on taxation and financial secrecy on women and girls around the world.
Tax justice and gender is a key and developing research and campaigning area for the Tax Justice Network. Our head of tax, human rights and gender Liz Nelson will report back on this fascinating line-up (detailed below) with her take on the event and future steps to protect the futures of half of the world's population from the damage done to them in environments that are delivering poorly on tax justice.
You can find the details of the conference in Spanish here and it will be livestreamed via this link here.
The conference hashtags are: #TaxJustice4Women17 and #JusticiaFiscalParaMujeres17