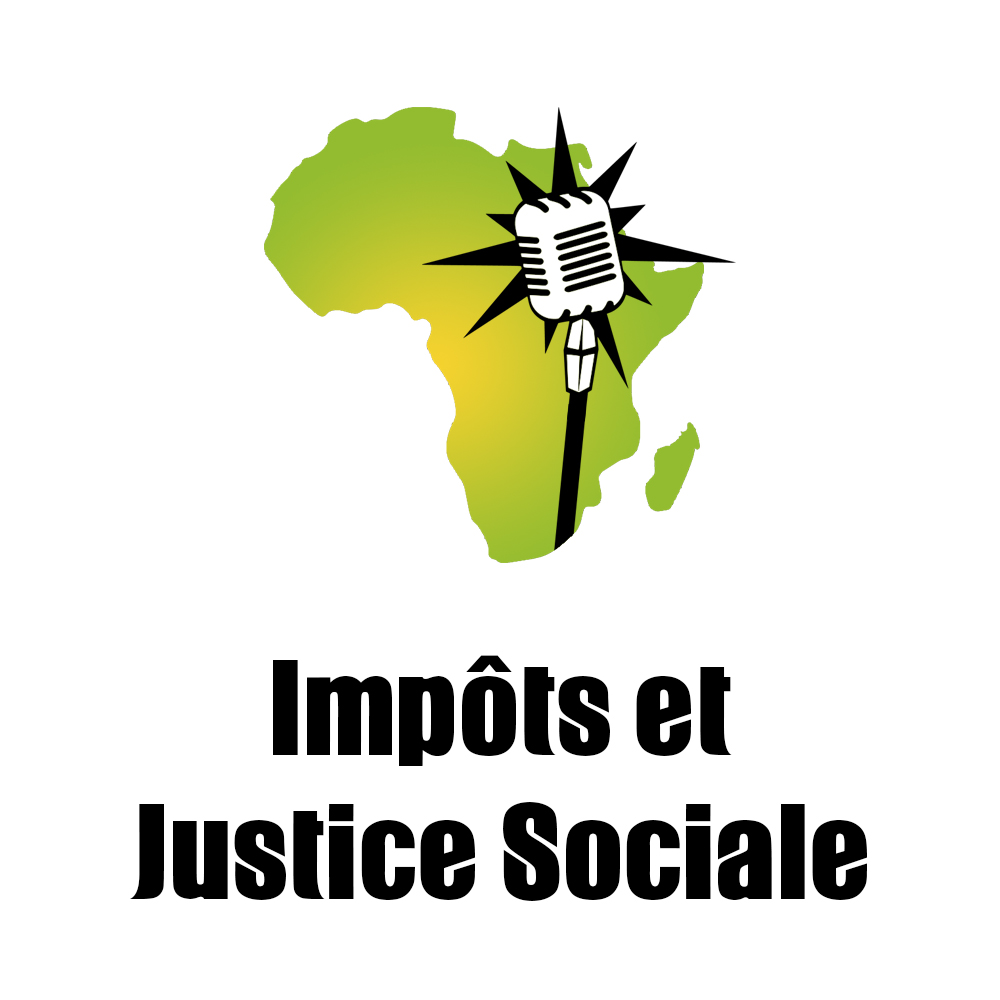 Here's the 16th edition of Tax Justice Network's monthly podcast/radio show for francophone Africa produced and presented by finance journalist Idriss Linge in Cameroon. Nous sommes fiers de partager avec vous cette nouvelle émission de radio/podcast du Réseau pour la Justice Fiscale, Tax Justice Network produite en Afrique francophone par le journaliste financier Idriss Linge au Cameroun.
Impôts et Justice Sociale, édition 16: Des chefs d'Etats Africains en appellent à une solidarité plus juste dans le monde
Dans cette seizième édition de votre podcast dédié à la justice fiscale en Afrique et dans le Monde, nous avons capturé la voix de trois président africains, qui lors de leurs interventions respectives à l'occasion d'un débat organisé par le New York Forum Institute, ont souhaité voir se manifester une solidarité plus juste dans le monde, face à la pandémie de Coronavirus qui fait son chemin dans différents pays.
Mahamadou Issoufou du Niger a plaidé pour un nouveau paradigme
Alassane Ouattara de Côte d'Ivoire a indiqué que l'après Codid-19 sera marqué par un nouveau paradigme
Macky Sall du Sénégal, lui, a trouvé injuste le peu de considération fait à l'endroit des efforts de l'Afrique et plaidé pour un effort de solidarité plus grand
A la suite de ces Chefs d'Etats africain, Adama Coulibaly est l'invité du podcast. Cet économiste responsable pour l'Afrique de l'ouest et Centrale de l'ONG OXFAM, revient sur la décision du G20, de suspendre le service de la dette des pays pauvres de la planète, dont 40 sont en Afrique
Vous pouvez suivre le Podcast sur: