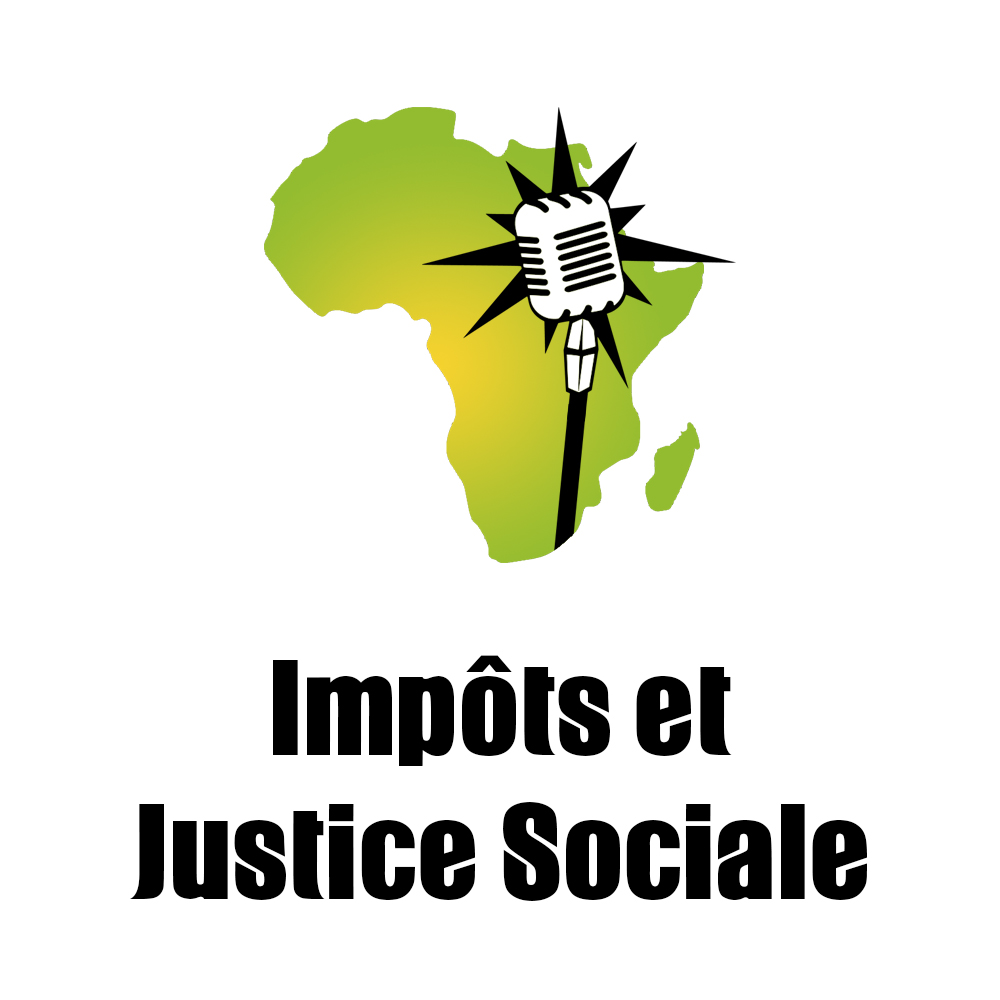 We're pleased to share the tenth edition of the Tax Justice Network's monthly podcast/radio show for francophone Africa by finance journalist Idriss Linge in Cameroon. The podcast is called Impôts et Justice Sociale, 'tax and social justice.'
Nous sommes heureux de partager avec vous cette dixième émission radio/podcast du Réseau Tax Justice, Tax Justice Network produite en Afrique francophone par le journaliste financier Idriss Linge basé au Cameroun. Le podcast s'appelle Impôts et Justice Sociale.
Dans cette neuvième édition nous revenons sur le premier pilier des propositions de l'OCDE en vue d'une taxation unitaire des multinationales au niveau mondial
Nous avons l'occasion de partager des avis de deux économistes de renom, qui sont aussi des membres de l'ICRICT, une Commission indépendante qui mène des travaux pour la formulation d'une taxation unitaire et équitable des entreprises multinationales dans le monde
Il s'agit notamment de:
Ricardo Martner, un économiste indépendant avec 30 ans d'expérience dans le secteur des Nations Unies
Thomas Piketty, Economiste lui aussi et Professeur à l'Ecole des Hautes Etudes en Sciences Sociales de Paris en France. Il est surtout reconnu pour la qualité de ses travaux sur les inégalités économiques dans le Monde
Pour écouter directement en ligne, cliquer sur notre lien Youtube, ou l'application Stitcher.
Vous pouvez aussi suivre nos activités et interagir avec nous sur nos pages Twitter, et Facebook.
Enfin vous pouvez nous écrire à notre adresse impots_sociale@outlook.fr