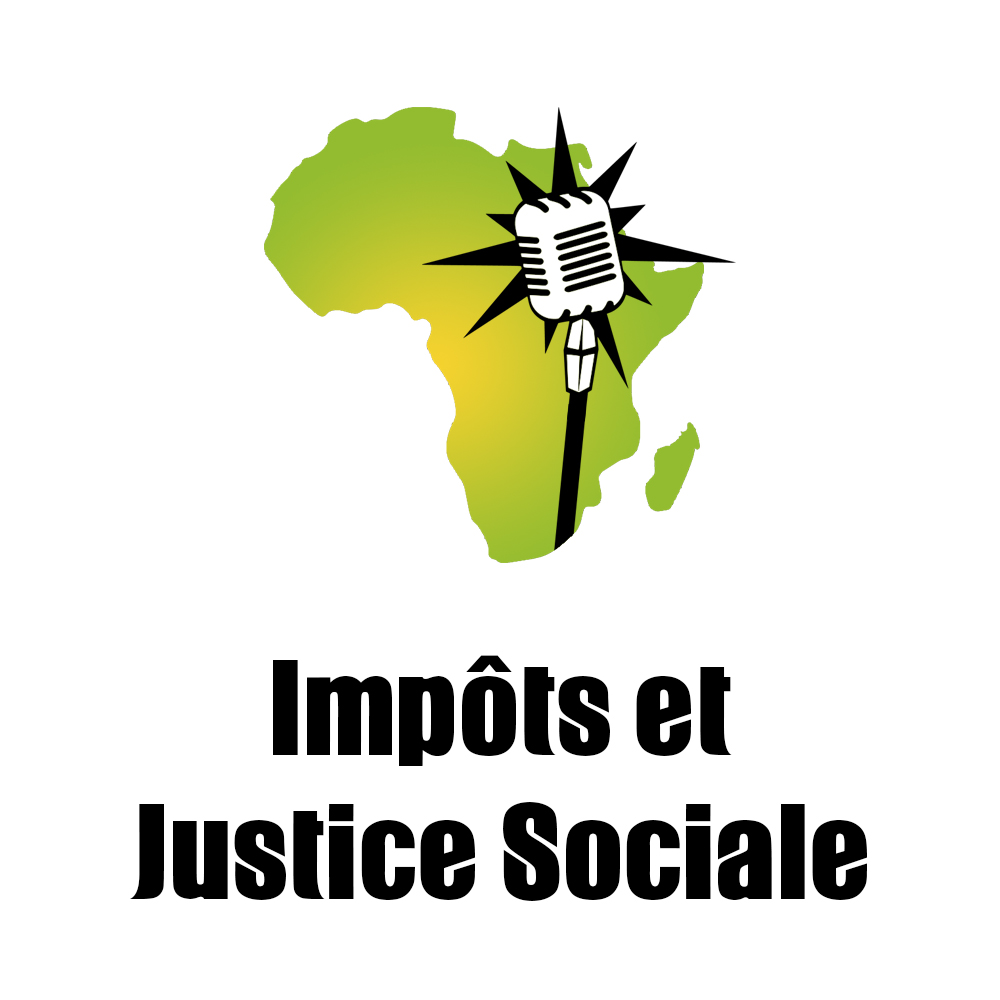 We're pleased to share the nineth edition of the Tax Justice Network's monthly podcast/radio show for francophone Africa by finance journalist Idriss Linge in Cameroon. The podcast is called Impôts et Justice Sociale, 'tax and social justice.'
Nous sommes heureux de partager avec vous cette neuvième émission radio/podcast du Réseau Tax Justice, Tax Justice Network produite en Afrique francophone par le journaliste financier Idriss Linge basé au Cameroun. Le podcast s'appelle Impôts et Justice Sociale.
Dans cette neuvième édition nous revenons sur la Conférence Panafricaine sur les flux financiers illicites, qui s'est déroulée du 1er au 3 octobre 2019 à Nairobi (Kenya)
Nous avons eu l'occasion de discuter avec des participants, dont:
Rita Bola, Directrice de la Direction Générale des Recettes de Kinshasa (DGRK)
Diakite Nouhoum, acteur de la Société Civile au Mali
Aissami Tchiroma Mahamadou, Directeur des Projets et Programmes, ROTAB
Comme invité: Souad Aden Osman, Directrice Exécutive de la Coalition pour le Dialogue en Afrique (CODA)
Tous ont partagé leurs expériences et impression des choses apprises lors de la PAC, notamment les outils de détection  des flux financiers illicites développés par Tax Justice Network
Pour écouter directement en ligne, cliquer sur notre lien Youtube, ou l'application Stitcher.
Vous pouvez aussi suivre nos activités et interagir avec nous sur nos pages Twitter, et Facebook.
Enfin vous pouvez nous écrire à notre adresse impots_sociale@outlook.fr