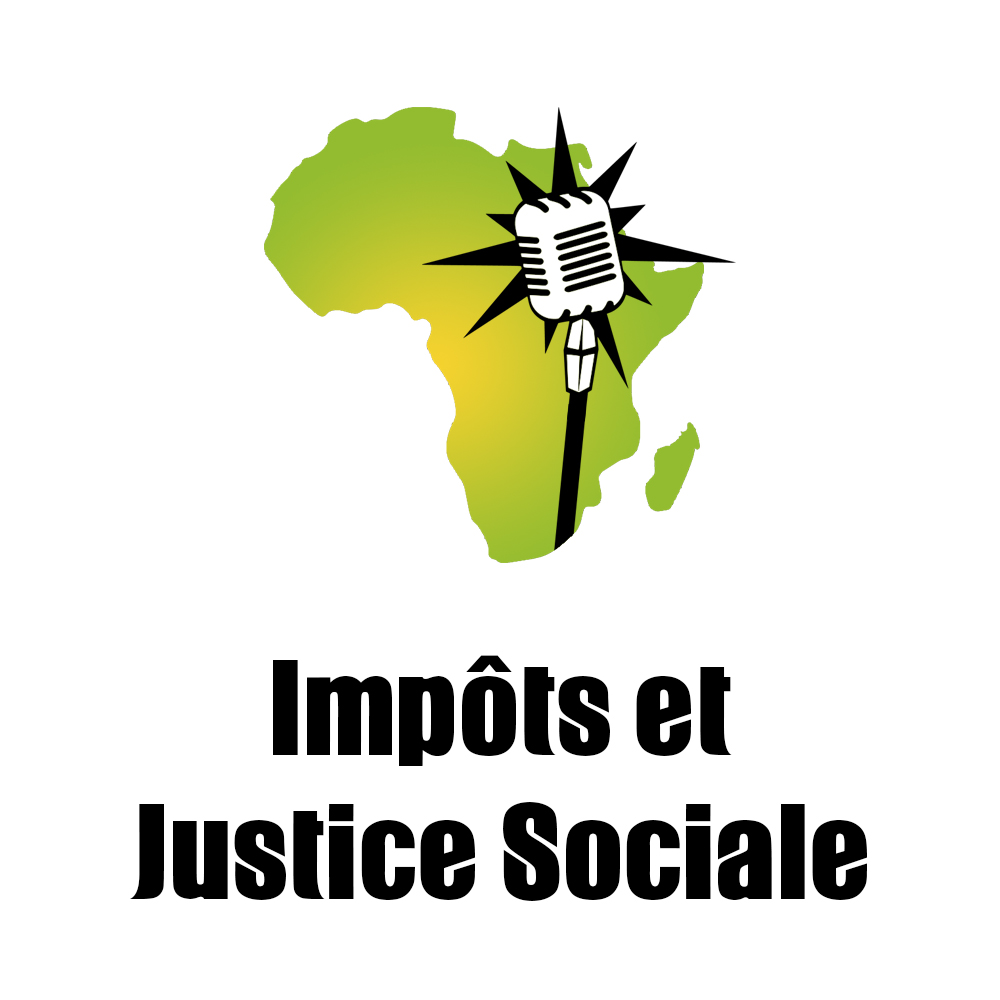 We're pleased to share the eighth edition of the Tax Justice Network's monthly podcast/radio show for francophone Africa by finance journalist Idriss Linge in Cameroon. The podcast is called Impôts et Justice Sociale, 'tax and social justice.'
Nous sommes heureux de partager avec vous cette huitième émission radio/podcast du Réseau Tax Justice, Tax Justice Network produite en Afrique francophone par le journaliste financier Idriss Linge basé au Cameroun. Le podcast s'appelle Impôts et Justice Sociale.
Dans cette huitième édition de votre podcast, nous parlons du partage des outils de Tax Justice Network (Corporate Haven Tax Index, Financial Secrecy Index et surtout le Rapport sur la vulnérabilité et l'exposition aux flux financiers illicites) avec l'administration fiscale du Burkina Faso.
Nous revenons aussi sur la diffusion de ces outils dans le cadre d'une formation avec des journalistes et la Société Civile au Cameroun, dans le cadre de la formation pour l'investigation en matière de flux financiers illicites
Comme intervenants, nous avons
En invité, Mamadou Séré, il est directeur en charge du contrôle fiscal, au sein de la Direction Générale des Impôts du Burkina Faso.
Comme expert, nous avons échangé avec Bertin Dabire, il est inspecteur des impôts en détachement à la brigade de contrôle du ministère des mines du Burkina Faso.
Pour écouter directement en ligne, cliquer sur notre lien Youtube, ou l'application Stitcher.
Vous pouvez aussi suivre nos activités et interagir avec nous sur nos pages Twitter, et Facebook.
Enfin vous pouvez nous écrire à notre adresse impots_sociale@outlook.fr