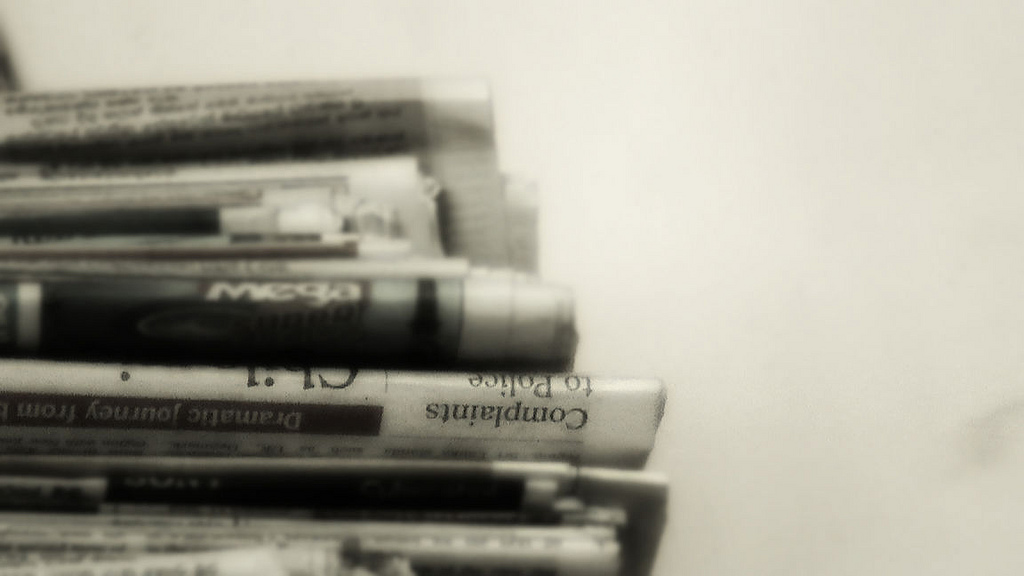 Transparency International EU: Corporate Tax Tracker.
A tool to examine publicly available key financial data of the 20 largest European banks.
Better tax collection can help tackle rising debt in Africa and the challenge of development finance Brookings
See also: Mobilization of tax revenues in Africa – State of play and policy options Brookings
Haiti: Top Officials Fired After Anti-Corruption Protests OCCRP
'alleged embezzlement of US$3.8 billion, abuse of power and forgery in connection with a Venezuelan oil loan program'
1MDB scandal explained: a tale of Malaysia's missing billions The Guardian
The Cost and Benefits of Tax Treaties with Investment Hubs: Findings from Sub-Saharan Africa IMF Working Papers
Danske Bank whistleblower to testify before European parliament Reuters
See also: How One Stubborn Banker Exposed a $200 Billion Russian Money-Laundering Scandal The Wall Street Journal
Denmark to revamp financial watchdog in wake of Danske Bank scandal: minister Reuters
As American Public Turned To Opioids, OxyContin's Founder Tapped A Private Swiss Bank ICIJ
Mortimer Sackler's family's files were among 60,000 leaked documents that make up Swiss Leaks.
Swiss Bank UBS Discourages China Travel After Banker Is Kept in Beijing The New York Times
A banker's woe: Chinese wealth may get harder to snag for global bankers The Economic Times
Horgos in spotlight after Fan Bingbing tax evasion scandal, Chinese city no longer tax haven The Straits Times
See also: China's tax authorities remind high-income earners to heed law following Fan Bingbing's case The Straits Times
The Passport King who Markets Citizenship for Cash OCCRP
Swiss banks court rich Americans a decade after tax drama Reuters
Goldman Sachs and Cargill fined €89m in UK tax avoidance case European CEO
Photo credit: Stacked Newspapers by Binuri Ranasinghe available from Flickr under the creative commons license