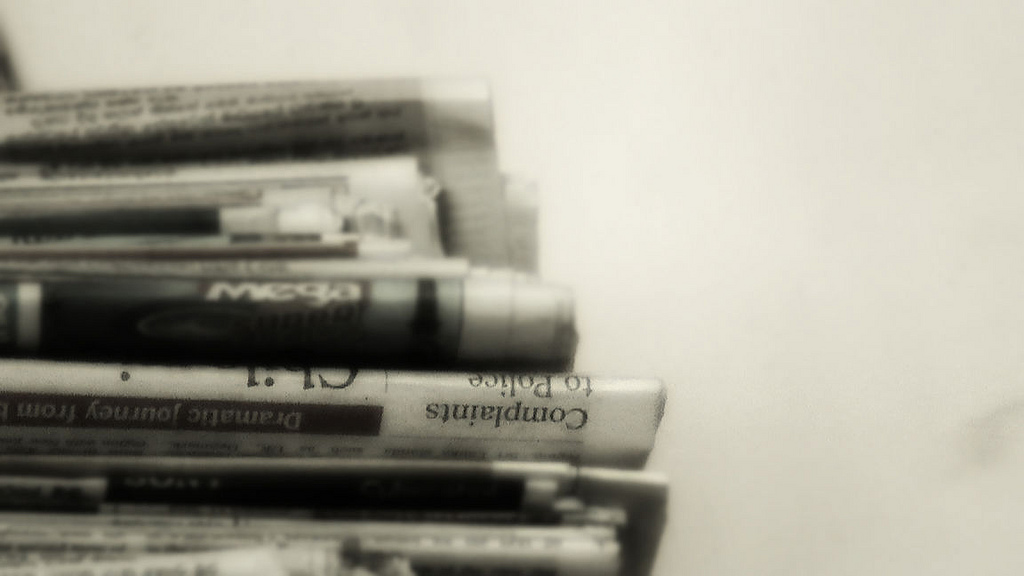 Short-Changed: How the IMF's tax policies are failing women ActionAid
African Governments Are Paying for the World Bank's Mauritius Miracle Foreign Policy
'Ghost offices on the small island provide legal but questionable means of siphoning tax dollars away from poor countries and into the pockets of the global elite.'
New Guide Simplifies Extractives Company Tax Payment Analysis Natural Resource Governance Institute
Panama Papers reveal offshore payments by Madagascar's seafood king ICIJ
European Commission withdraws European Court of Justice case against Ireland after €13.1 billion Apple tax is recovered The Journal
'Enough excuses!' – France's Le Maire grows impatient over digital tax The Irish Times
'Mr Le Maire has said a small- or medium-sized company in an EU country such as France, Germany or Italy on average pays 14 percentage points more in tax than Google, Amazon, Facebook and Apple.'
London remains a safe haven for the world's dirty cash The Guardian
See also: London's financial flows are polluted by laundered money – Time to clean up The Economist (paywall)
Daily Beast: Danske Bank Scandal Whistleblower Allegedly Killed OCCRP
Tax evasion: blacklist of 21 countries with 'golden passport' schemes published The Guardian
The Wealth-Defense Industry – Lessons from the Trumps' tax-avoidance racket. The Nation
Read about enablers and intermediaries here.
Revealed: Russian billionaire set up US company before Trump Tower meeting The Guardian
'formed a shell company with an accountant who has had clients accused of money laundering and embezzlement'
New money laundering warnings on Scottish shell firms Herald Scotland
Shell and Eni on trial Global Witness
Oil giants Shell and Eni are on trial in Milan for their part in a bribery scheme that robbed the Nigerian people of $1.1billion.
Photo credit: Stacked Newspapers by Binuri Ranasinghe available from Flickr under the creative commons license