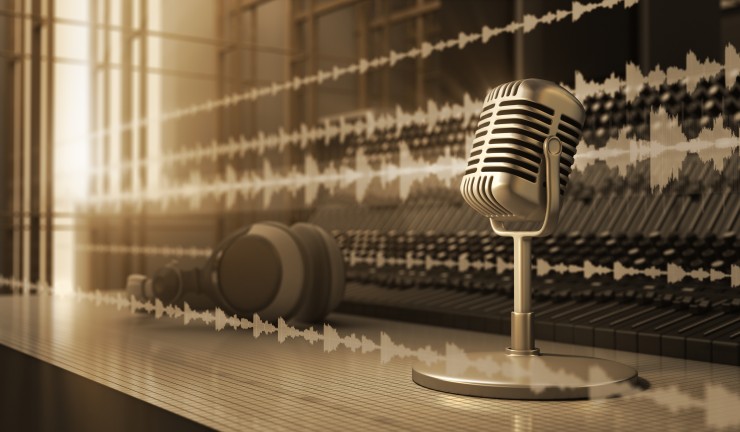 In the August 2018 Tax Justice Network monthly podcast/radio show, the Taxcast:
Why are so many Bermudians leaving their beautiful island? And why have inequality levels become so extreme despite it's huge offshore services centre? We speak to Bermudian economist Robert Stubbs and hear from Bermudians in the film Poverty in Paradise
Also:
We discuss the fight-back against two important financial transparency gains by law firm Mishcon de Reya
And, we discuss the need to combat fake think tanks putting out 'fake news'
Featuring:
Bermudian Economist Robert Stubbs, formerly Head of Research for Bank of Bermuda, and John Christensen of the Tax Justice Network. Produced and presented by Naomi Fowler, also of the Tax Justice Network.
There is a reluctance to address the problem, there is a reluctance to increase spending by government. Obviously that will require higher taxes and it will require higher taxes especially from those who have more ability to pay and there is severe resistance to this…the locals have suffered by the lack of diversity in the economy and….the majority of the population don't see the benefits [of the finance sector] and there is a widespread recognition I think in all these islands that we have to diversify the economy"

~Robert Stubbs
Want to download and listen on the go? Download onto your phone or hand held device by clicking 'save link' here.
Want more Taxcasts? The full playlist is here and here. Or here.
Want to subscribe? Subscribe via email by contacting the Taxcast producer on naomi [at] taxjustice.net OR subscribe to the Taxcast RSS feed here OR subscribe to our youtube channel, Tax Justice TV OR find us on Acast, Spotify, iTunes or Stitcher.
Further reading:
https://www.dw.com/en/eu-confronts-member-states-issuing-citizenship-for-money/a-44978389
https://www.taxjustice.net/2018/05/17/m5s-lega-nord-tax-plans-would-be-a-disaster-for-italy/
https://www.telegraph.co.uk/news/2018/08/02/imran-khan-tells-britain-will-retrieve-pakistans-looted-wealth/