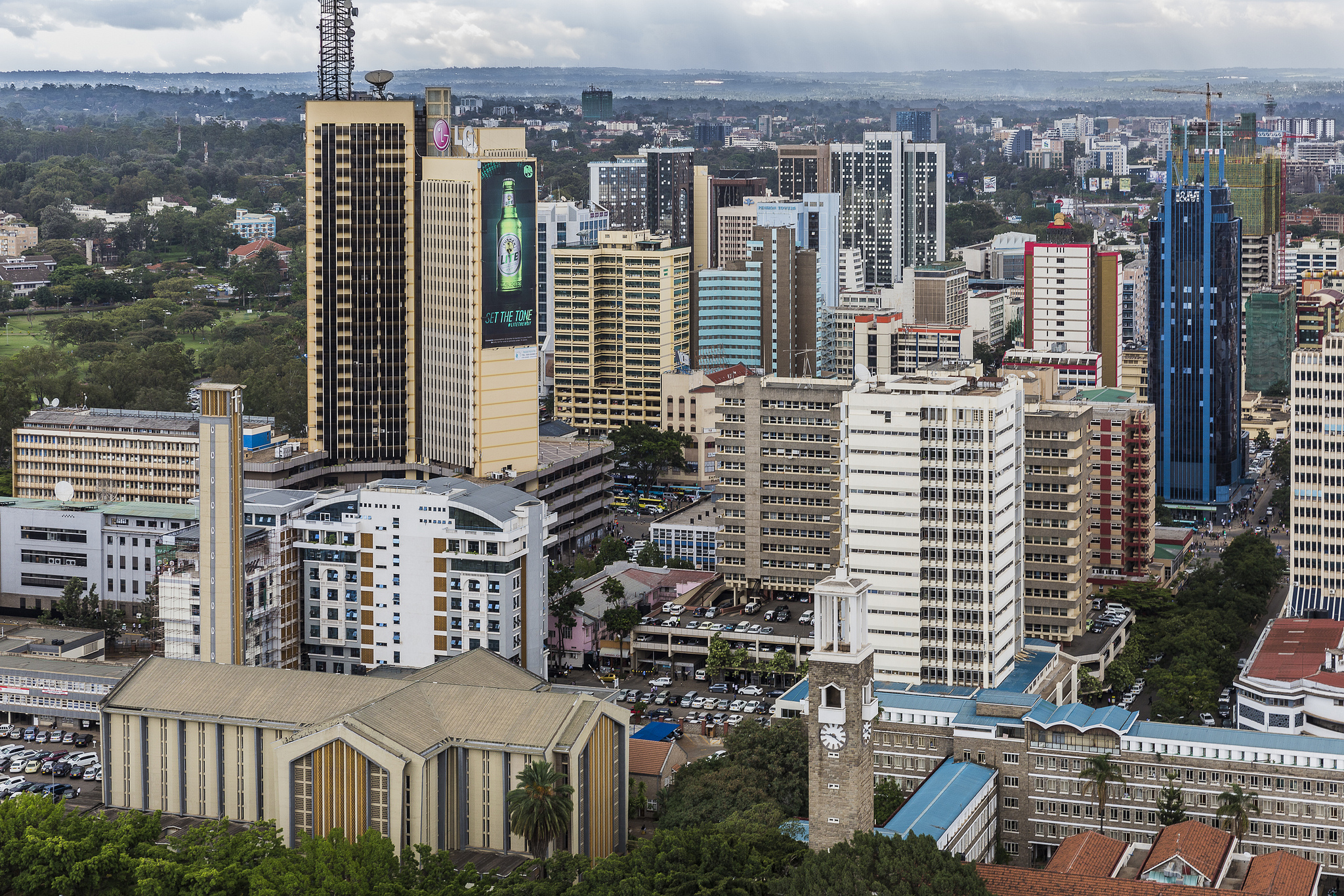 Our CEO Alex Cobham recently addressed the 5th Pan Africa Conference on Illicit Financial Flows and Tax, organised by Tax Justice Network Africa and the UN Economic Commission for Africa in Nairobi, Kenya. Alex's presentation focuses on the debate emerging over the inclusion of the goal to reduce illicit financial flows within the UN's Sustainable Development Goals (SDGs).
Below you can hear him discuss the meaning of the word 'illicit', which he says is a cover for people who want to remove tax avoidance by multinationals from the Sustainable Development Goals. The battle to come is over the inclusion of a meaningful target in the SDGs for the reduction of multinational tax avoidance. In this presentation Alex explains why it is so important that the reduction of multinational tax avoidance is included as a target for the SDGs and puts forward a suggested indicator as to how that target could be monitored.
Here are his powerpoint slides and an audio recording of that presentation:
You can also hear Alex Cobham's panel remarks summing up here:
Picture credit, Nairobi, by Ninara on Flickr, used under the Creative Commons License.