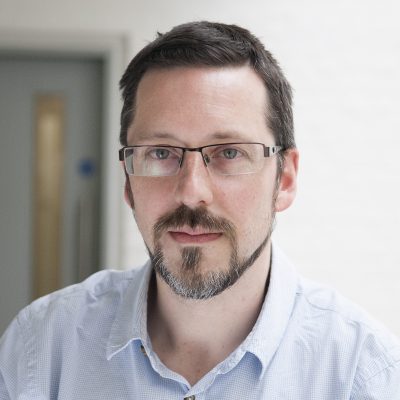 Alex Cobham ■ Tax Justice Annual Conference 2017, 5-6 July: Final Programme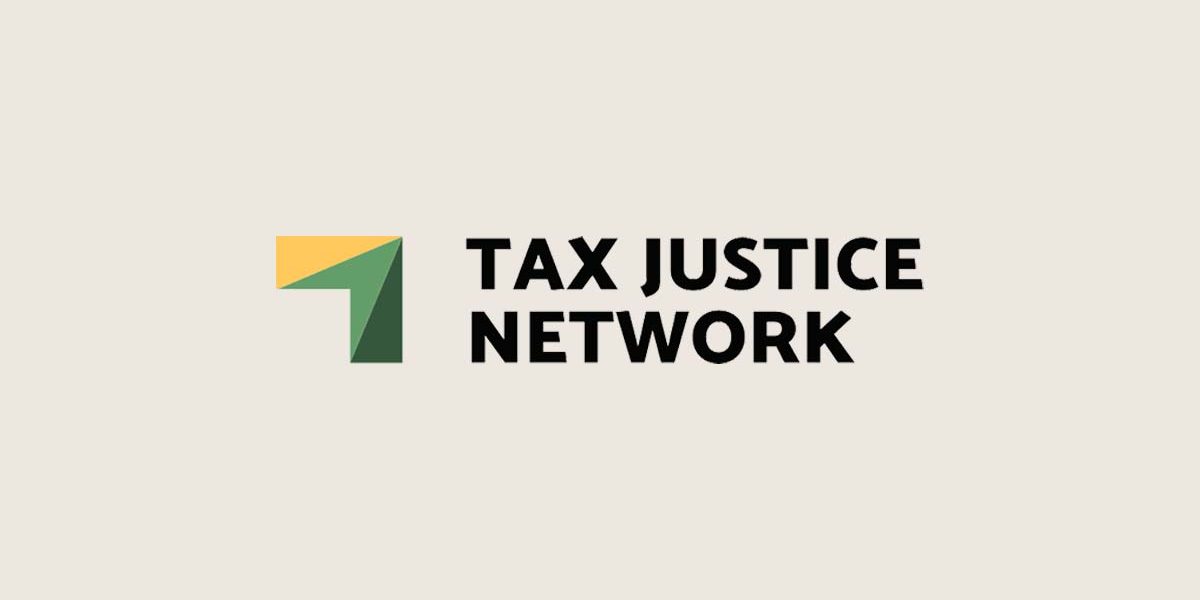 #tjn17
GLOBAL TAX JUSTICE AT A CROSSROADS
SOUTHERN LEADERSHIP AND THE
CHALLENGES OF TRUMP AND BREXIT
City, University of London, 5-6 July 2017
The Association for Accountancy & Business Affairs (AABA), City, University of London (CityPERC), and the Tax Justice Network (TJN), are delighted to confirm the programme for next week's annual conference – the latest in an annual event series dating back to 2003. The events bring together researchers, academics, journalists, policy staff of civil society organisations, consultants and professionals, elected politicians and their researchers, government and international organisation officials. The purpose is to facilitate research, open-minded debate and discussion, and to generate ideas and proposals to inform and shape political initiatives and mobilisation.
Registration (last few places)
https://www.eventbrite.co.uk/e/global-tax-justice-at-a-crossroads-tjn-aaba-annual-conference-2017-tickets-31976056245
There is a small charge for attendance and refreshments during the two days. For more information contact: [email protected] 
Final Programme
DAY ONE – 5 July 2017
08h30 – 09h00                            Registration and coffee
09h00 – 09h30               Welcome, introductions and framing: Global tax justice at a crossroads
Anastasia Nesvetailova (Director, CITYPERC)
Alex Cobham (Chief Executive, Tax Justice Network)                                   
09h30 – 11h00 Session One: Tax Justice for Human Rights
Chair: Kathleen Lahey (Queens University; Tax Justice Network)
11h00 – 11h30 Coffee
11h30 – 13h00             Session Two: International Progress I
Chair: Naomi Fowler (Tax Justice Network)
13h00 – 14h00 Lunch
14h00 – 15h30  Parallel Session Three:
International Progress II
Chair: Andres Knobel (Tax Justice Network)
Chair: Sol Picciotto (BEPS Monitoring Group)
15h30 – 16h00 Tea break
16h00 – 17h30 Session Four: Scale of Tax Injustice I
Chair: Alex Cobham (Tax Justice Network)
Maya Forstater (CGD)
Tax justice at a crossroads: Getting beyond the illicit financial flows big numbers
Javier Garcia-Bernardo; Jan Fichtner; Eelke M. Heemskerk; Frank W. Takes

(CORPNET)

Uncovering Offshore Financial Centers: Conduits and Sinks
Petr Janský (Charles U., Prague)
Country-by-Country Reporting Data and Locations of European Banks' Activities and Profits
Evening, 7pm start:      PREMIERE of documentary film: The Spider's Web: Britain's Second Empire

                        Followed by Q&A Panel
                        Frontline Club: SOLD OUT (All speakers, staff, and board members who confirmed their attendance have a place at the canapes and drinks reception starting at 6pm, followed by the film – we're sorry that there are no more places available)

DAY TWO – 6 July 2017
08h50 – 09h00 Welcome to day two
Prem Sikka (AABA) 
09h00 – 10h30 Session Five: The Race to the Bottom I
Chair: John Christensen (Tax Justice Network)
10h30 – 11h00 Coffee / tea break
11h00 – 12h30 Session Six: Financial Secrecy I
Chair: Markus Meinzer (Tax Justice Network)
12h30 – 13h30 Lunch

13h30 – 14h30 Parallel Session Seven:  
The Race to the Bottom II
Chair: George Turner (Tax Justice Network)
Open Data for Tax Justice
Chair: Stephen Abbott Pugh (Open Knowledge International and #OD4TJ)
| | |
| --- | --- |
| Hera Hussain and Zosia Sztykowski (OpenCorporates) | Open Ownership: A new project to create a Global Beneficial Ownership Register |
| Anton Rühling (OpenOil) | Financial modelling for tax gap analysis |
14h30 – 15h30 Parallel Session Eight:
Chair: Horiana Secara (Tax Justice Network)
Chair: Cathy Cross (Tax Justice Network)
15h30 – 16h00 Coffee / tea break
16h00 – 17h00 Session Nine: Panel debate: Tax transparency: Should corporate tax returns be public?
 Moderator
Alex Cobham (Tax Justice Network)
Presenter
Prem Sikka (AABA)
Respondents
Hera Hussain (OpenCorporates)

Krishen Mehta (Tax Justice Network)

Richard Murphy (City)
17h00 – 17h30 Closing session