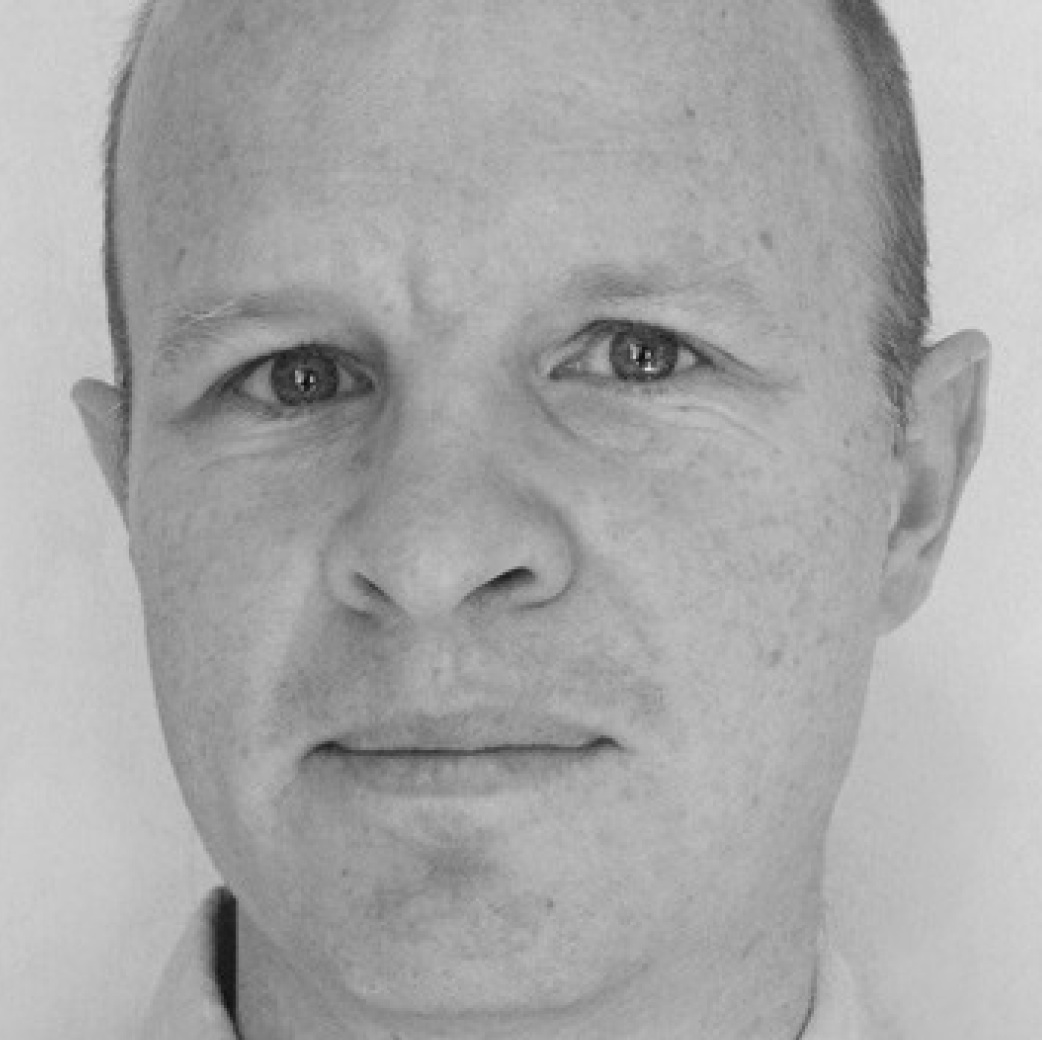 Nick Shaxson ■ Our corruption and tax havens workshop: new programme
We've updated the programme for our Corruption and Tax Havens workshop at City University, London, on April 28th and 29th. Great sessions in prospect including papers on the corruption driven by the UK's financial secrecy network, on gender and human rights impacts, and on the role of professionals including the big four accounting firms.
You can find the programme here, and embedded below. Oh, and don't forget to register if you're going to join us.
[embeddoc url="https://www.taxjustice.net/wp-content/uploads/2016/03/City-2016-core-programme-March-28-29-APR-2016.pdf"]