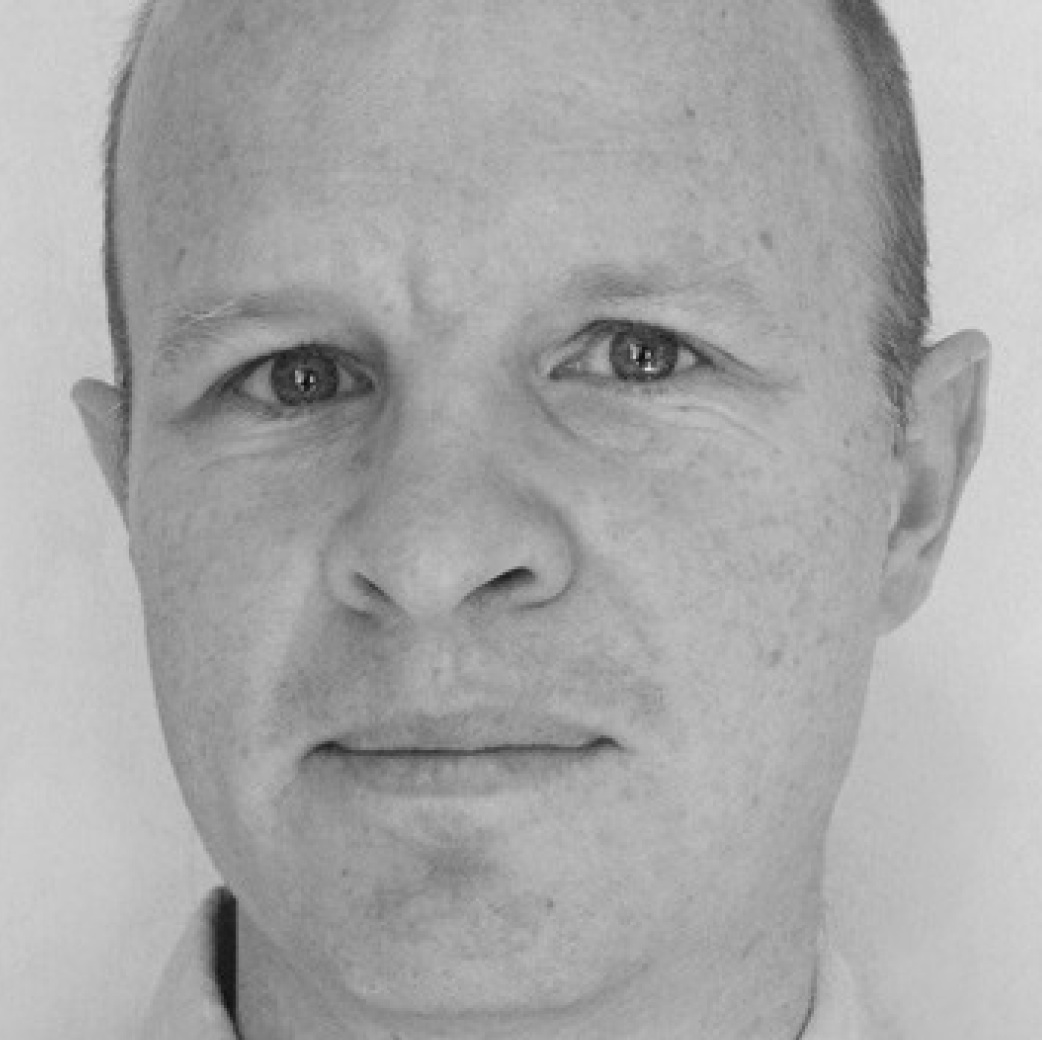 Nick Shaxson ■ Tax haven Panama: giving the world the "middle finger"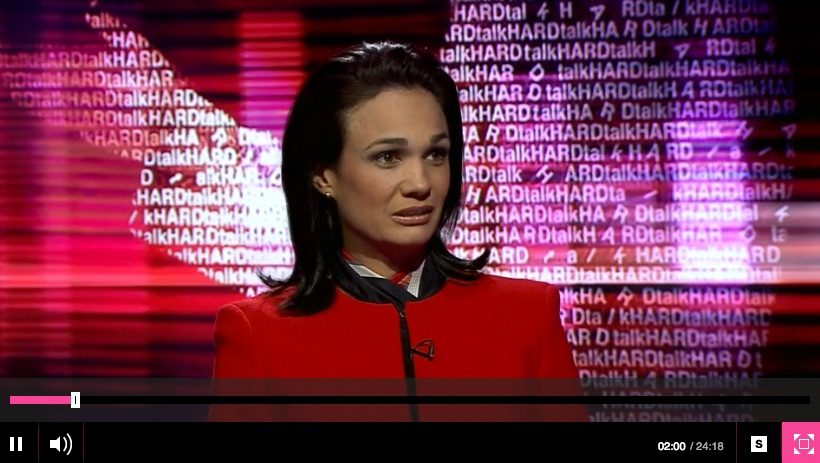 Stephen Sackur and the BBC's Hard Talk programme have been talking to Panama's Vice President Isabel de Saint Malo de Alvarado. (It's only available to UK-based viewers, unfortunately.)
She begins with a bout of self-congratulation about Panama, and Sackur responds with a wide number of allegations of corruption. He forces her to admit that Panama has been recalcitrant in this area.
The most pertinent section for our purposes is between around 8:30 and 13:30, where Sackur says:
"You don't seem to have cleaned up at all . . . the Tax Justice Network has looked at your conditions and has said that you are putting up — and I don't want to be rude — a middle finger to the OECD and that you have no real intention of changing the secrecy of your financial sector."
Er, yes, we probably were the rude ones. What we said, on a fairly recent occasion, was that Panama's attitude to global transparency schemes:
"is a finger (or two fingers, or a fist and forearm, depending on your cultural background) raised in the general direction of the international community and the rule of law."
To be fair, we're not the only people who've said rude things about Panama.  Here's this, for example, from a U.S. Customs official quoted in The Sink:
"The country is filled with dishonest lawyers, dishonest bankers, dishonest company formation agents and dishonest companies registered there by those dishonest lawyers so that they can deposit dirty money into their dishonest banks. The Free Trade Zone is the black hole through which Panama has become one of the filthiest money laundering sinks in the world."
Despite the bluster from Panama, it's hard to see how much has changed.