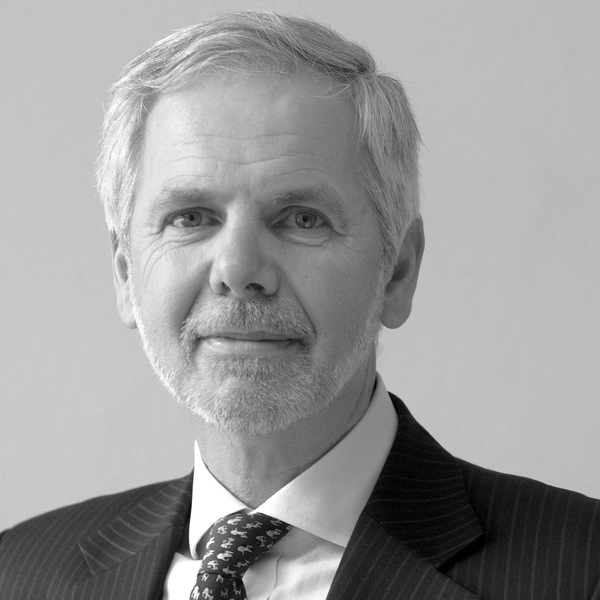 John Christensen ■ Tax Haven USA – part two: Rothschilds (nearly) confirms Tax Justice Network position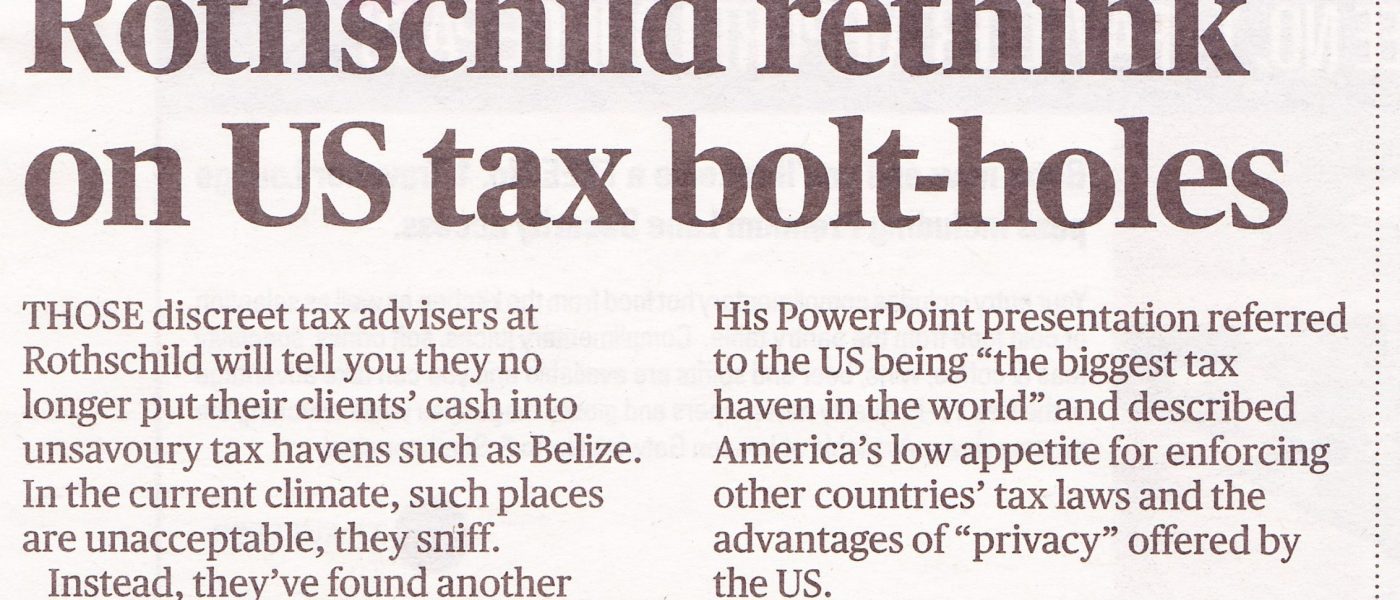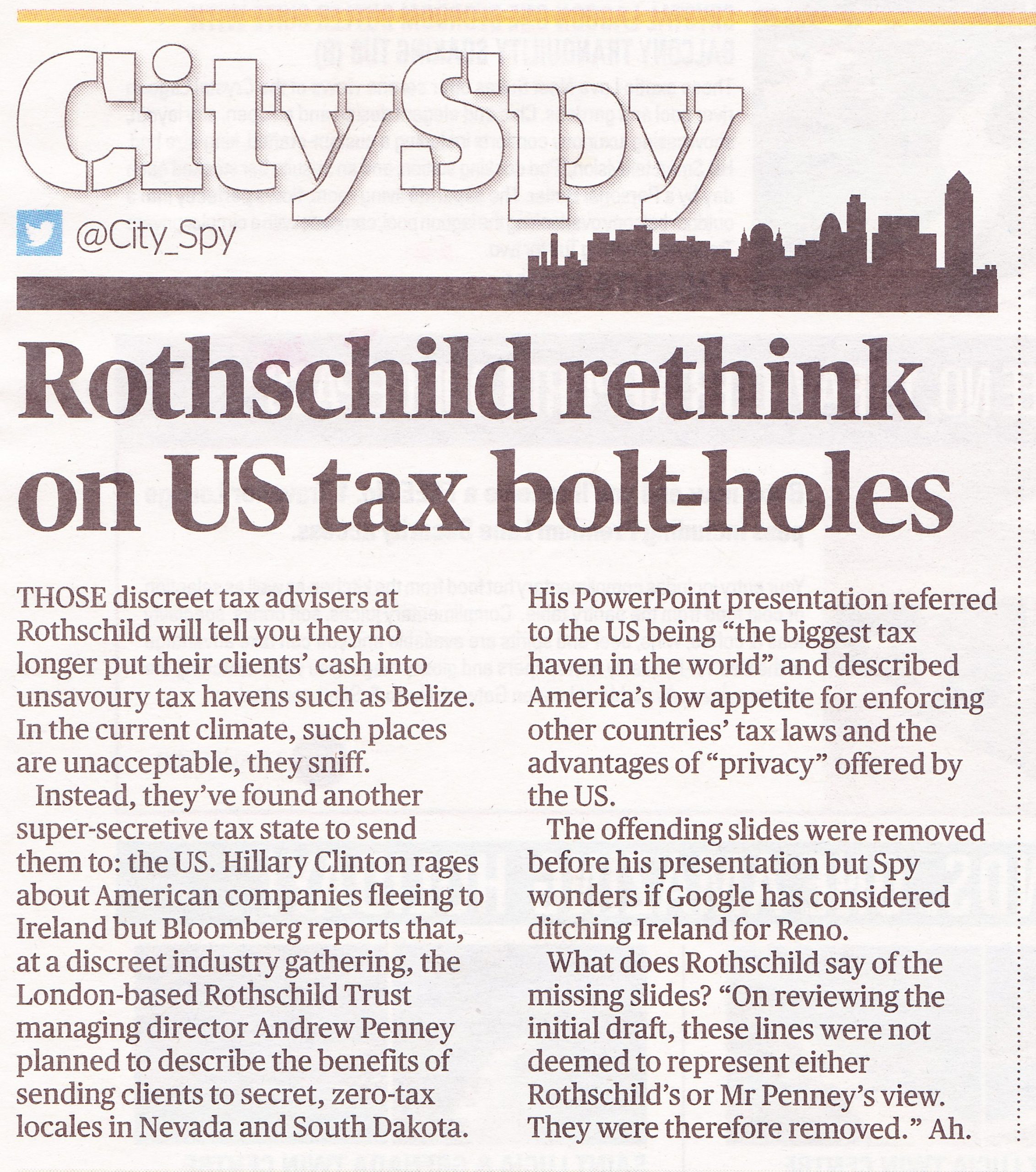 One year ago, Tax Justice Network published a blog detailing the ways in which the USA is steadily turning itself into a vortex-shaped hole in the global financial system.  Others have picked up on the theme, including The Economist which rightly labelled the USA as "the mega-haven".  Now, according to London's Evening Standard newspaper, tax advisers at exclusive Rothschild Trust are (nearly, but not quite) joining the bandwagon.
According to the Standard's article — which they seem to have taken from Jesse Drucker's reporting for Bloomberg (without crediting him), Rothschild managing director Andrew Penney had planned to outline to clients the benefits of using http://humanrightsfilmnetwork.org/celexa secretive structures in tax havens Nevada and Dakota.  His powerpoint presentation referred to the USA as "the biggest tax haven in the world" (TJN's point exactly) and would have described "America's low appetite for enforcing other countries' tax laws", plus, of course, the advantages of the "privacy" a.k.a. secrecy, on offer in the USA.
But someone pulled the plug on those particular slides.  Is the USA getting shy about all this publicity?
Read the full story of how the USA became a tax haven here