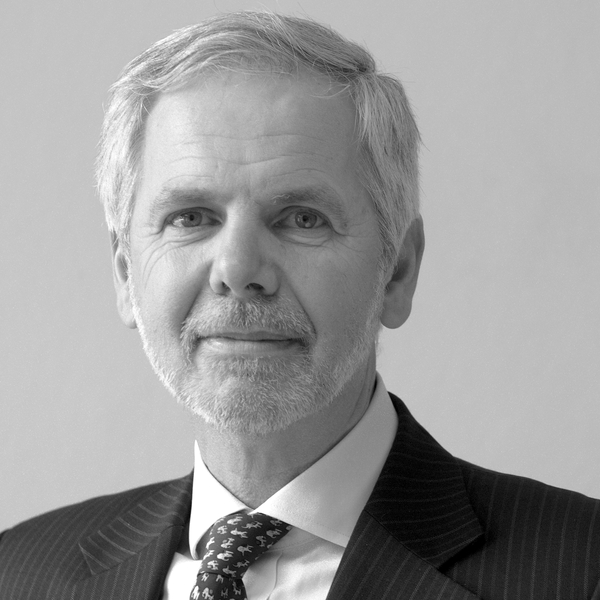 John Christensen ■ Network launched in Zimbabwe to counter illicit financial flows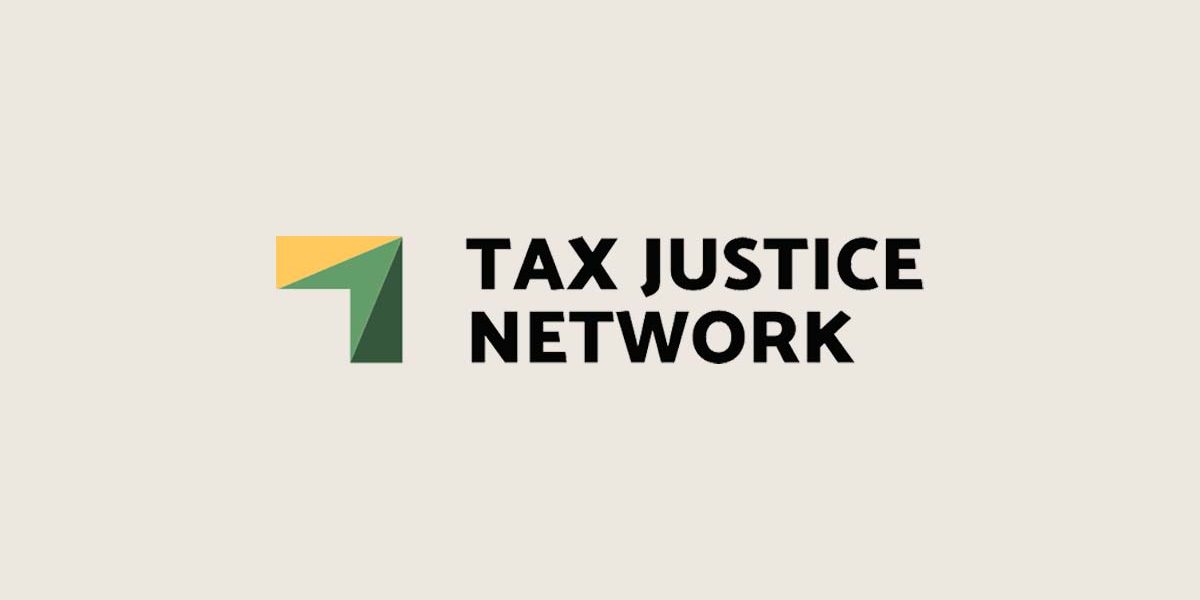 Our partners at the African Forum and Network on Debt and Development (AFRODAD) have announced the launch of a new network – the Zimbabwe Network Against Illicit Financial Flows (ZINAIFF).  The network membership includes AFRODAD, the Centre for Natural Resource Governance, Transparency International Zimbabwe (TIZ), the Zimbabwe Environmental Organisation (ZELA), and the Zimbabwe Coalition on Debt and Development (ZIMCODD).
Zimbabwe has suffered hugely from illicit financial flows.  Léonce Ndikumana and James Boyce rank Zimbabwe  as  sixth highest on illicit financial flows from 1970 to 2003.   In the same paper, Ndikumana and Boyce estimate that the external assets – i.e. Zimbabwean wealth shifted offshore – are a whopping 5.1 times higher than the country's external debt stock, revealing the huge extent to which Zimbabwe (like so many other Sub-Saharan African countries) is a net creditor the rest of the world.  In their subsequent book, Africa's Odious Debts, they estimated the value of net external asset stocks in 2008 at US$26.1 billion.
According to AFRODAD's Jonathan Zinyandu, ZINAIFF is the first civil society network working on these issues in Zimbabwe, and is already researching the mining sector, including concerns that some Chinese companies might be operating in the sector without obtaining operating licences.