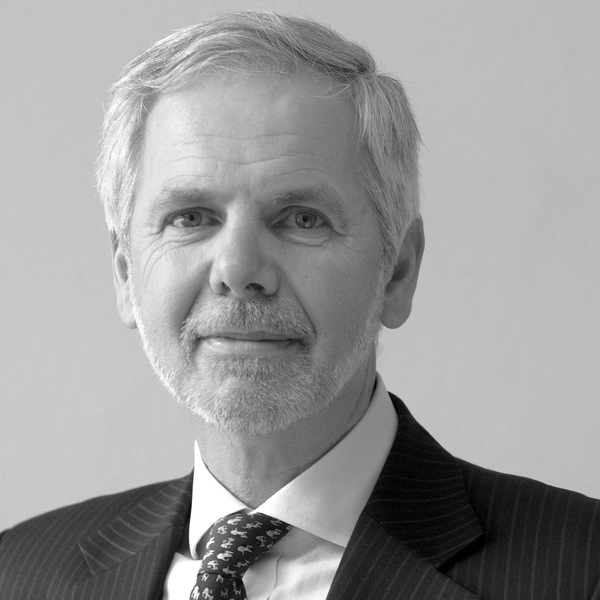 John Christensen ■ Honest Accounts? The true story of Africa's billion dollar losses
For decades Western countries have peddled a fairy tale about Africa's plight.  The tale spins a homely story of how the West provides development aid to assist African nations overcome their own shortcomings.
The tale is, of course, a vicious and mendacious nonsense.
As this new report from Health Poverty Action (which lists TJN as a co-author) details, Western countries have used aid to Africa as a smokescreen to hide the sustained looting of the Continent, which loses nearly US$60 billion a year through tax evasion, climate change mitigation, and the flight of profits of transnational companies.
Those who still believe in fairy tales should watch the following (and also read our earlier study of Africa's Bane, and for a fuller analysis read Léonce Ndikumana and James Boyce's excellent book Africa's Odious Debts).