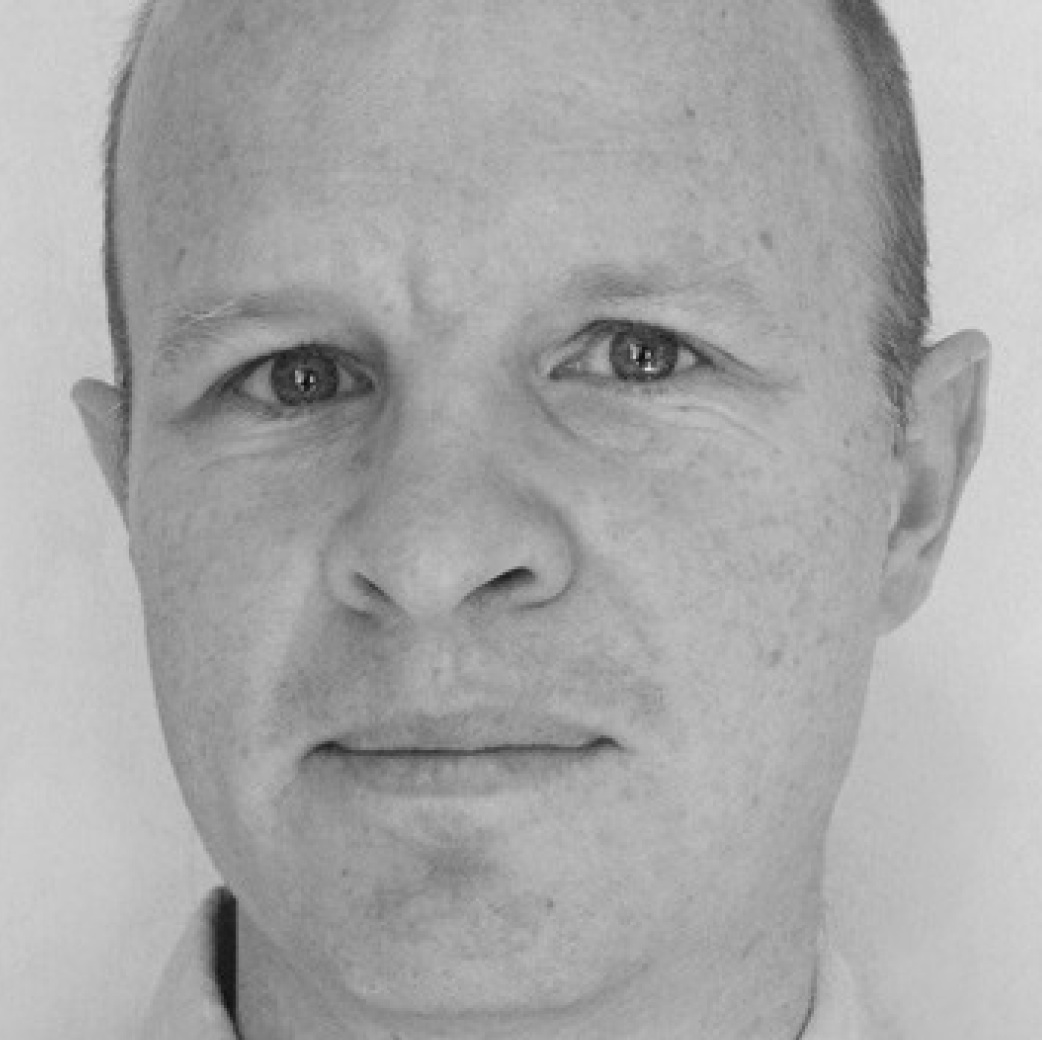 Nick Shaxson ■ How Seychelles became a paradise for dirty money and corruption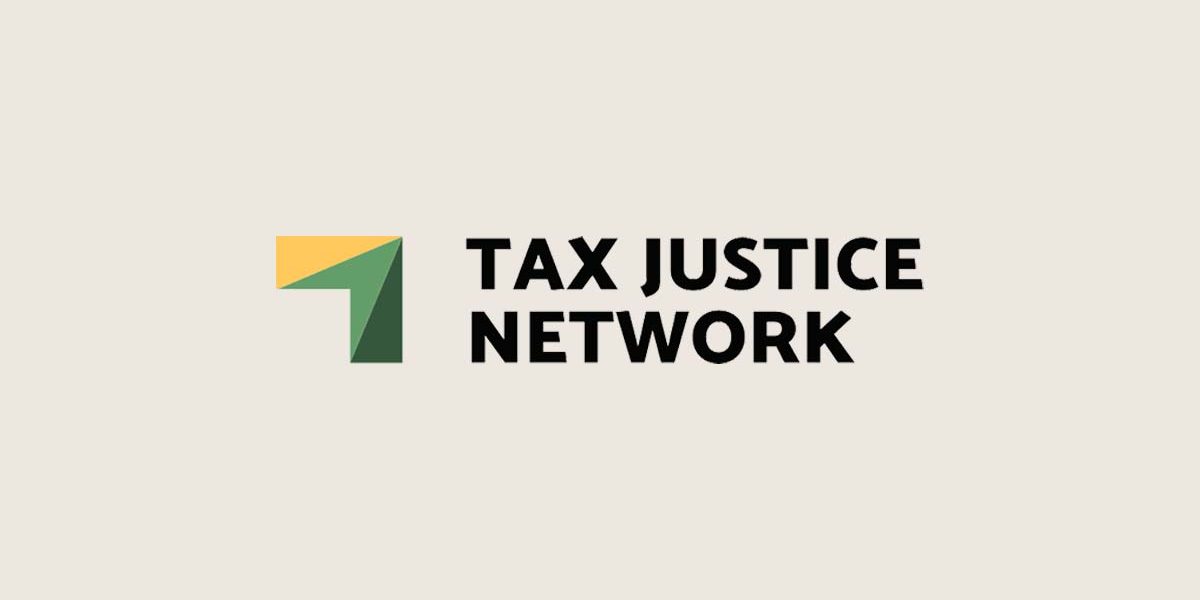 In 2012 Al Jazeera published a remarkable undercover television investigation into the Seychelles, where two African journalists posing as wealthy Zimbabweans were brazenly offered the sleaziest secrecy services. It's a classic of offshore undercover investigation, and we at TJN have referenced it several times.
Now the International Consortium of Investigative Journalists (ICIJ) has done its own in-depth  investigation, referencing the Al-Jazeera piece and then delving deeper into the Seychelles and its murky offshore sector. We paste a section below, but we'd urge you to read the whole thing.
The ICIJ piece notes:
"Thanks to its offshore industry, Seychelles, an island nation with a population smaller than Davenport, Iowa, maintains a Zelig-like presence in the annals of international corruption and money laundering. Where there's an odor of financial scandal, there's often a good chance Seychelles is involved.
. . .
The history of the rise of Seychelles' offshore industry offers a case study in the rise of tiny, out-of-the-way tax havens."
They bring up just a few examples of the murk:
"In 2010, for instance, the government of Kazakhstan issued an arrest warrant for Mukhtar Ablyazov, a banking tycoon who has been accused of using Seychellois companies as part of a scheme that plundered billions of dollars from Kazakhstan's BTA Bank.

In 2011, a subsidiary of the Reserve Bank of Australia admitted it had channeled millions of dollars in bribes intended for Nigerian officials through a Seychellois shell company linked to a convicted white-collar criminal.

And in 2012, two entrepreneurs based in Israel pleaded guilty in a U.S. court to operating an illegal Internet pharmacy that laundered much of its profits through Seychelles."
And they  make several important points. First, that (decidedly modest) crackdowns in more mainstream secrecy jurisdictions have displaced some of the murkier businesses towards see-no-evil haunts like Seychelles.
"Euan Grant, a former U.K. customs official who now works as a consultant on money laundering issues, calls the[m] "new havens" — independent states operating outside the Western political orbit.

"We're talking of Singapore, the United Arab Emirates http://healthsavy.com/product/doxycycline/ and, increasingly, Mauritius and the Seychelles," Grant says."
Of course the large majority of the offshore system remains firmly in the western orbit – notably Britain's – but other centres of dirty money are growing. Second, the geography of offshore can be a rather confusing place:
"Offshore patrons and the accountants, bankers and other operatives who help them usually don't settle for a single offshore company or bank account. They create elaborate webs that use multiple jurisdictions, multiple front men and multiple layers of ownership. Smaller havens such as Seychelles are crucial links in these chains of secrecy and in the wider offshore system."
The confusion is deliberately created, of course: it's part of the secrecy offering.
There's also the usual theatre of probity, which we've explored at length:
In 2012, Steve Fanny, then the chief executive of the agency that oversees Seychelles' offshore industry, told a business publication that his country had "always adhered to the international norms and principles of good practices. We do not want money launderers or criminals," he said.
Yeah, yeah, right. From Jersey to Cayman to the Seychelles: they all say that – they have to! (Explore the mind-bending theatre of probity here.)
"We are a nation of opportunities," Seychelles President James Alix Michel trumpeted last year in an interview with the United Nations magazine Africa Renewal.
Indeed: but opportunities only for a select few, it seems. The ICIJ goes on to outline a long series of corrupt-looking deals involving the Seychellois élites, including Michel.
The article then contains a fascinating history of the Seychelles and its offshore sector, involving coup plots, mercenaries, France, and the creation of the "world's first socialist tax haven" – an oxymoron if ever there was one.
We will store this article permanently in our offshore history archives, and we will incorporate it into a new narrative history of the Seychelles in our next Financial Secrecy Index (click here; then click on the country name to access the history of the evolution of their offshore sector.)