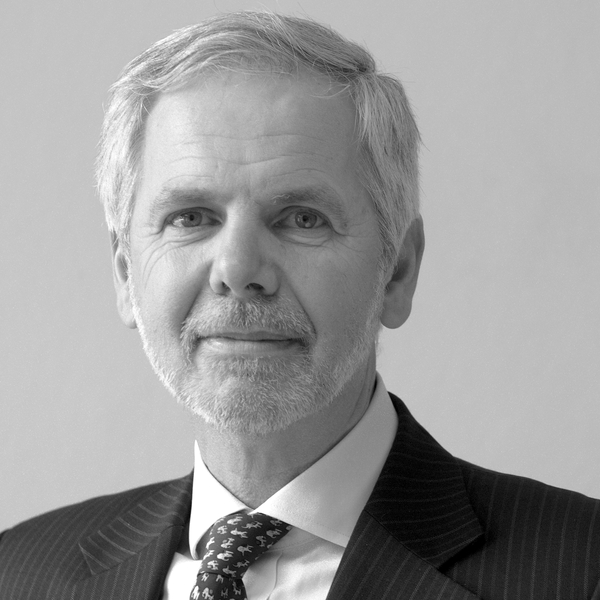 John Christensen ■ Alliance Boots: tax cheats
BOOTS AVOIDING TAXES RISKS PUBLIC HEALTH
JOIN WAR ON WANT, UNITE, MEDACT AND CHANGE TO WIN TO PROTEST BOOTS' TAX AVOIDANCE AND ITS IMPACTS ON PUBLIC HEALTH
11th June 2014 @ 10am
Boots' flagship store, 361 Oxford Street, London.
Anti-poverty campaigners will be protesting Alliance Boots' tax avoidance and its risk to public health and the NHS on 11th June at 10am outside the Boots flagship store on Oxford Street.
Full address:  Sedley Place, 361 Oxford Street, London W1C 2JL.
The action comes on the heels of a recent letter to HMRC and the Treasury by a coalition of activists (Unite, War on Want, Medact, Tax Justice Network, Tax Research UK and Change to Win) to investigate the company's use of limited liability partnerships and tax havens.
Further information:
UK government urged to probe Alliance Boots over Tax Affairs, Bloomberg, 29/05/2014.
Claim Boots Underpaid UK Tax by £1.3bn, Irish Examiner, 30/05/2014.
Contact [email protected] for further details.