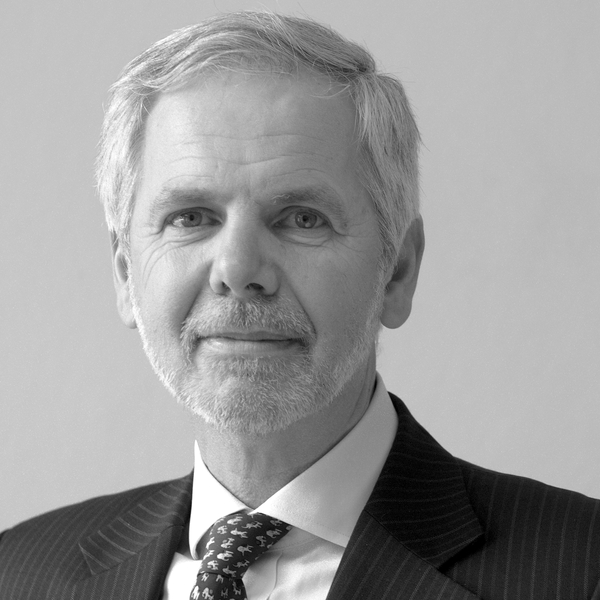 John Christensen ■ Prem Sikka awarded for services to accounting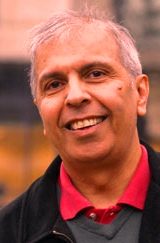 Our friend Professor Prem Sikka from Essex University, who regularly hosts our annual research conferences, and helped organised TJN's launch in March 2003, and is a Senior Adviser to TJN, has received a Lifetime Achievement award from the British Accounting and Finance Association.  The award is in recognition of Prem's distinguished service to the accounting academy, and takes account of his awesome contribution to research and teaching.
Readers of this blog will know how much Prem has contributed to our critique of governments that impose austerity programmes on poor and vulnerable people while providing tax breaks to rich and powerful people and turning a blind eye to tax evasion and avoidance.  In 1998 Prem and TJN's director John Christensen launched the Offshore Watch website to provide a focus for scholarly research and discussion about the role of offshore finance in the era of late capitalism.
His monograph 'No Accounting for Tax Havens' – co-authored with Austin Mitchell, John Christensen, Philip Morris and Steven Filling, was published in 2002, shortly before the founder's meeting of TJN in November that year – has provided a powerful critique of the unaccountability of tax haven governments, particularly the UK government and the States of Jersey.
Other monographs from the same series published by the Association for Accountancy and Business Affairs help illustrate Prem's extraordinary contribution to our critical understanding of how accounting has contributed to shaping social and economic injustice.
Anyone who has had the pleasure of meeting Prem will know of his passionate sense that accounting is so much more than a technical process of adding and subtracting numbers on a profit and loss account.  As Prem puts it:
"The recurring theme in my research and teaching is that accounting is a moral and political practice rather than some dry technical phenomena. It matters because it has serious consequences, as recent debates about tax avoidance and banking crash have once again vividly demonstrated. I have always believed that academics should stimulate public debates and have been very fortunate to have been able to communicate with mass audiences through the popular media".
Prem is a prolific writer, regularly posting articles in The Guardian, The Conservation, and across the accounting press.  He is a Board member of Tax Justice Research, which acts as a governance body to which TJN is accountable.
Well done Prem.  We look forward to many more years of your passionate support and guidance.