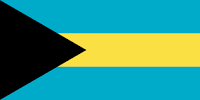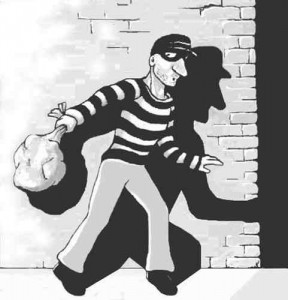 Update: as it happens, The Economist has just published an excellent story about the Bahamas, subtitled The Bahamas Cocks a Snook at the War on Tax Dodgers. (Our only beef with that subtitle is that this is about so much more than just tax.)
We've periodically remarked on the Bahamas as a secrecy jurisdiction of great concern. Like Panama, it's generally had a greater tolerance of dirty money than most modern offshore centres: more of a willingness to turn a blind eye and to overlook noncompliance by Bahamas-based actors of its own rules and laws.
The purpose of this blog is to flag up the Bahamas in a more pointed way: as a major wrecking-ball threatening global efforts to clamp down on cross-border financial secrecy.
The Bahamas has hosted an offshore centre for crime and tax evasion for decades, and it has historically had a higher tolerance for dirty money than most tax havens. Its secrecy score of 79 in our Financial Secrecy Index is one of the world's highest. Treasure Islands summarises an important component of the Bahamas' history and identity, via Chicago gangster Al Capone's moneyman, Meyer Lansky: