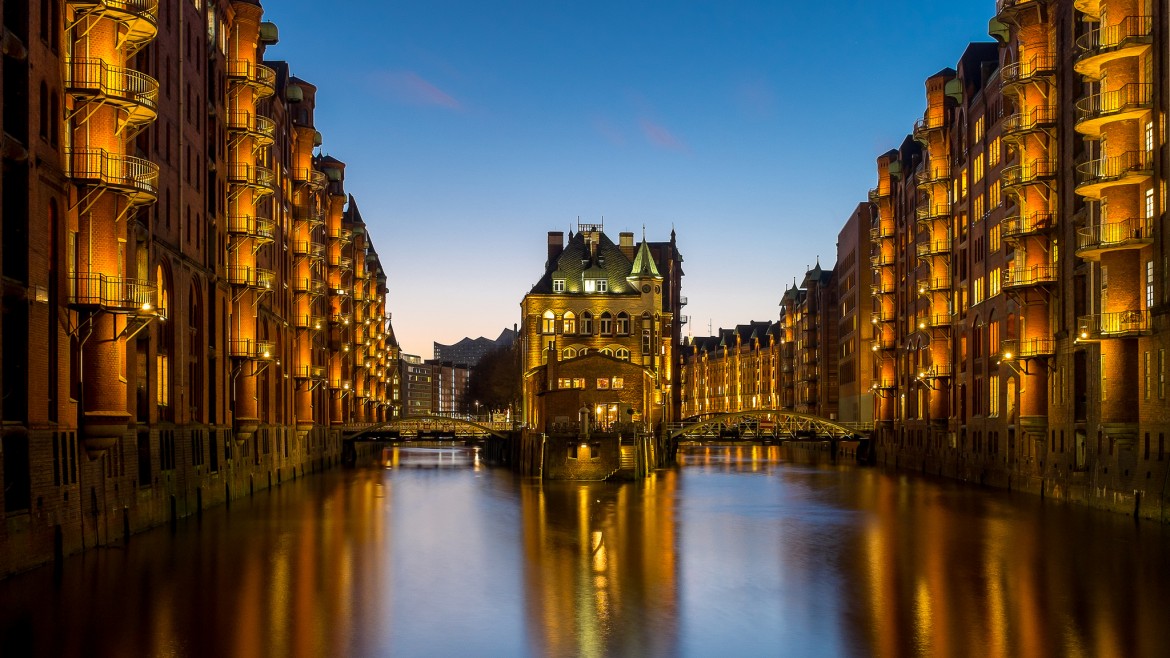 Ahead of the G20 Summit in Hamburg this week our own George Turner has published this op-ed in the German newspaper Die Tageszeitung today. The article discusses why, despite sustained political engagement from world leaders, we are still some way from solving the problem of tax avoidance and tax evasion. Here's an English translation of the article:
It is a fact that the trust laws of some tax havens openly promote illegality. The reality that some tax havens will not enforce foreign laws (e.g. ensuring non-recognition of foreign laws and judgements that favoured legitimate heirs and former spouses) is even publicly advertised by some offshore service providers, not on the deep web like drugs and illegal weapons, but on the internet, accessed by a simple google search on tax or estate planning.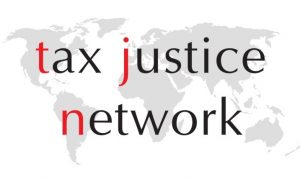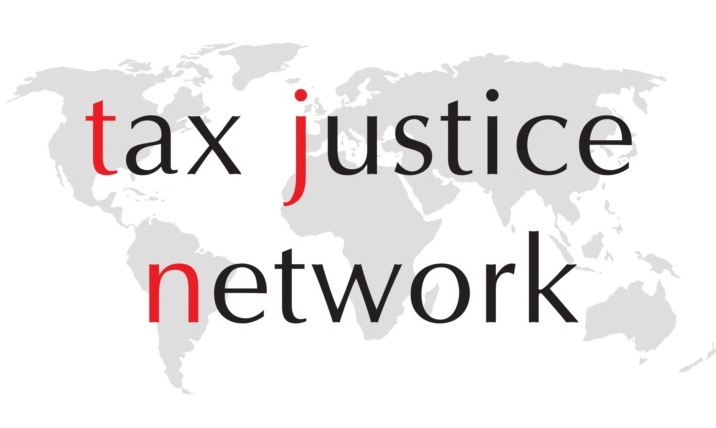 Despite this, there has been some reluctance from governments to take on the issue of trusts, and some difficulties posed for governments that have attempted to deal with some of their more problematic features. Today, a new paper called Trusts – Weapons of Mass Injustice from the Tax Justice Network attempts to reopen the debate on trusts, and argues that there is urgent need for effective measures to curtail their activities.